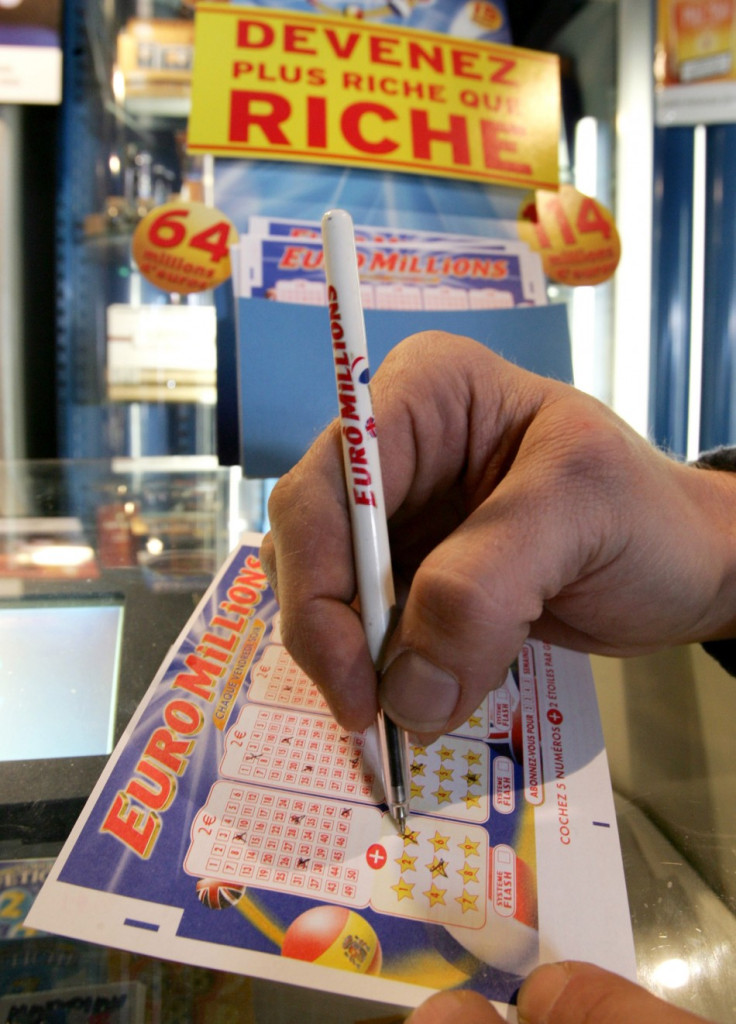 The fifth winner in the euro millions lottery is not an individual but a group of friends who bagged £38 million as prize money. A group of 12 bus drivers will share the prize money pocketing £3 million each.
According to the Daily Mail, 11 Corby bus drivers have no plans of returning to work after the euro million win.
In an unfortunate instance, 36-year-old lady Hazel Lovedale, initially a member of the winning group missed out on the prize money because of her decision to part ways with the syndicate. She found it difficult to contribute £2 towards buying tickets. She had been a regular contributor for the last three years but later backed out. Hazel, also a bus driver, was ruing the blunder lying on a bed in a hospital to which she had been admitted after fainting at work.
One of the winners confessed about his plans to spend the money. "I will buy my wife whatever she wants and then look to exchange my Nissan car for an Aston Martin," said John Noakes, one of the prize-winning bus drivers.
Another winner, Stephen Derrick, got behind the wheel to commence on his daily routine as a bus driver knowing well he was now a millionaire.
"This win means so much and is life-changing for everybody - people can live their dreams and help out their families," syndicate leader Chris Smith told Sky News.
Members of the syndicate whose names were released to the media are Stephen Derrick, 53, Dave Mead, 54, Charlie Gillion, 65, Jim Patton, 55, Neil Tayton, 58, Alex Robertson, 57, Ally Spence, 57, Charlie Connor, 40, and 51-year-old Derek Wilson.
Many believe the win could not have come at more appropriate time with most winners falling in the above 50-year age group and closing on their retirement.