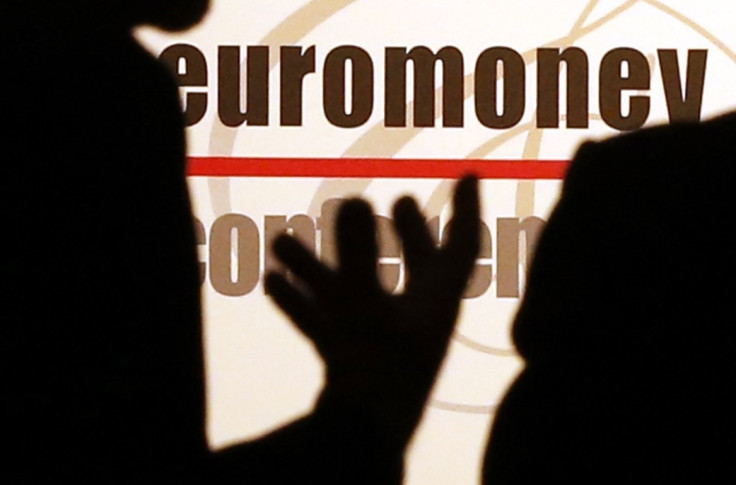 London-listed Euromoney Institutional Investor is considering options for its emerging markets-focused Global Markets Intelligence division, as it had received "unsolicited interest" from buyers for the unit.
In a statement on Thursday (7 September), the company which publishes the Euromoney magazine, said: "Recent, unsolicited interest from potential buyers confirms the Board's view that the division is an attractive asset."
The Global Markets Intelligence Division, headquartered in Hong Kong, posted a revenue of $52.7m in 2016.
It provides specialist subscription based macroeconomic, corporate and financial intelligence to customers in emerging markets.
Euromoney said it had engaged advisers to assess its options. The company's shares spiked on the development, up 1.71% or 19p to 1,131p at 9:30am BST.
The company has a sizeable stakeholding from the Daily Mail and General Trust (DMGT), the publisher of the Daily Mail and Mail on Sunday. In December 2016, DMGT announced its intention to reduce its holdings in Euromoney from 67% to 49%.