Supermarket Asda to cut hundreds of back office jobs
Restructuring continues at the Walmart-owned supermarket in the wake of tepid sales figures.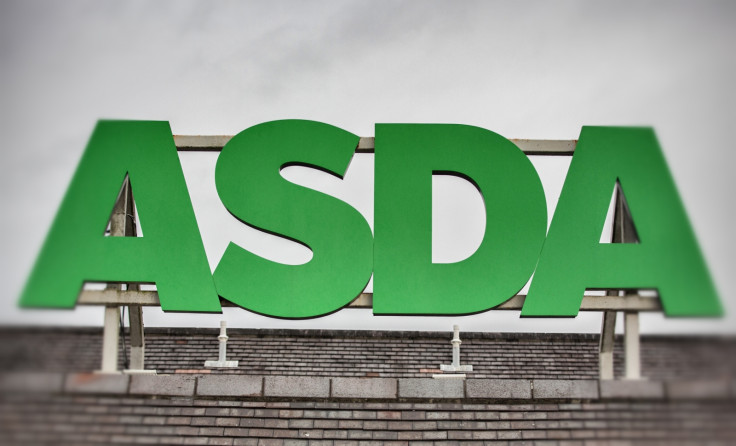 The UK's third-largest supermarket Asda is to cut hundreds of administrative and back office jobs, the company confirmed on Thursday (7 September).
Giving details, Walmart-owned company said around 300 jobs are to go at Asda House – it's Great Wilson Street, Leeds, West Yorkshire, headquarters.
A further 800 employees at George House – Asda's subsidiary office in Leicester, East Midlands – would see their "job descriptions" altered as the supermarket's restructuring drive continues.
The company said those given the new job descriptions needed to "adapt how they operate to support our stores".
Asda said: "In recent years, the competitive landscape in retail has changed significantly and Asda has been no different.
"The changes are in response to the ever-changing sector in which we're working and the need to adapt to create an agile business which is fit for the future."
Affected staff were informed about the cuts and changes late on Wednesday.
Headlines figures for 2016 released by Asda in September showed it's like-for-like sales were down 5.7% compared with the previous year. The company continues to feel the heat from discount retailers Aldi and Lidl.
© Copyright IBTimes 2023. All rights reserved.