Europe Keen on Bitcoin Regulatory Framework as Digital Currency Gains Popularity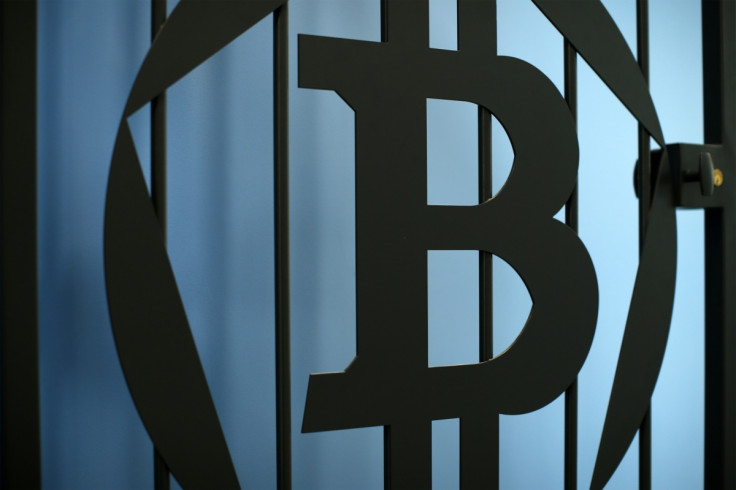 European countries including Poland, France and Italy have made fresh announcements regarding the regulation of digital currencies such as bitcoin, as the region witnesses an outstanding growth in the number of bitcoin enthusiasts and investors.
In a positive development for bitcoin, Poland's deputy finance minister Wojciech Kowalczyk categorised bitcoin as a financial instrument under the country's current financial regulatory structure.
"Options or futures contracts which are based on [bitcoin] as a base instrument can be considered as derivative instruments, and as such, they can be considered as financial instruments, according to the bill on financial instruments," said Kowalczyk in a statement.
However, bitcoin is still not an officially recognised currency in the country.
Meanwhile, the French finance ministry has said it plans to have new regulations in place for bitcoin institutions by the end of 2014, according to a Wall Street Journal report.
The ministry would require financial institutions operating in the digital currency space to both collect and verify the identity of users before allowing them to open accounts in order to prevent money laundering and tax evasion through digital currencies.
The country will also update its tax regulations to include bitcoin transactions at some level.
In Italy, three institutions have urged authorities for new legislation to regulate digital currencies to prevent their abuse for money laundering, financing of terrorism, and mafia activities, CoinDesk reported.
Earlier, Italian lawmakers met with a group of bitcoin advocates in a fact-finding session.
The developments come as statistics reveal that Europe surpassed Asia in bitcoin venture capital investment in the second quarter.
The latest State of Bitcoin report by CoinDesk revealed that Europe invested $30.9m (£18m, €22.7m) in bitcoin institutions, above Asia's $20.8m. Both the regions still lag behind North America that invested $186.3m in the second quarter.
Earlier, the European Banking Authority (EBA) said "a substantial body of regulation" will be required to address numerous risks posed by digital currencies.
"A regulatory approach would need to cover governance requirements for several market participants, the segregation of client accounts, capital requirements and, most importantly, the creation of 'scheme governing authorities' accountable for the integrity of a particular virtual currency scheme and its key components, including its protocol and transaction ledger," the EBA said.
It also advised banks operating in the region to refrain from buying, holding or selling digital currencies such as bitcoin until there is a regulatory regime in place.
© Copyright IBTimes 2023. All rights reserved.