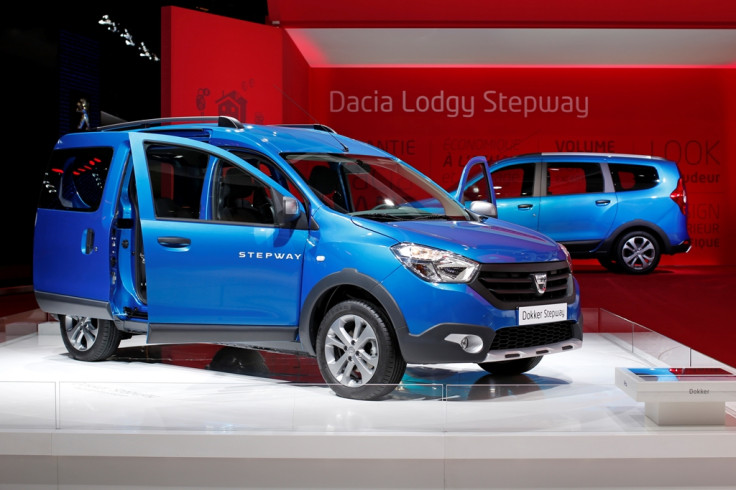 Car sales across Europe have risen by 5.7% in 2014.
Car sales last year rose for the first time in seven years as buyers, enthused by government incentives such as tax breaks, replaced older vehicles with low-cost models from France's Renault and Germany's Volkswagen.
Registrations rose 5.7% to 12.55 million cars in 2014, the European Automobile Manufacturers' Association (ACEA) said on 16 January.
That growth rate was at the higher end of industry forecasts that ranged from Peugeot Citroen CEO Carlos Tavares's prediction of a 2% increase to Renault boss Carlos Ghosn's 6% forecast.
Gains were driven by Renault's Dacia and VW's value-oriented Skoda and Seat labels, Bloomberg reported. Price cuts also aided in the European car market's return to growth after six straight years of declining sales.
All five of Europe's top auto markets expanded last year, with increases of a modest 0.3% in France, 2.9% in Germany, 4.2% in Italy, 9.3% in the UK and a massive 18.1% in Spain.
Some 2.48 million new cars were registered in the UK in 2014, according to ACEA data.
However, the EU-wide market recovery was primarily driven by state-backed incentives, discounting and wholesale orders, rather than a genuine recovery of consumer confidence, Reuters reported.
"Not since the year 2000 have so few cars been bought by private individuals," Peter Fuss, an automotive analyst at EY said in a note, referring to the fact that commercial and corporate purchases made up a large chunk of 2014's sales.
December 2014 posted the 16th straight month of growth, the longest stretch of gains since the industry association began recording registration data in 1990.
December sales rose 4.7% to 951,329 vehicles.