European Carmakers Volkswagen and Fiat in Talks for Mega Merger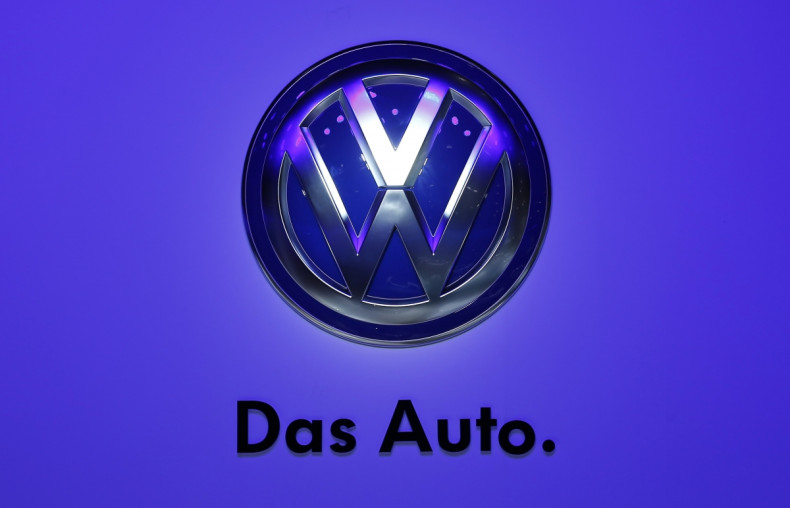 German automotive major Volkswagen is interested in acquiring Italian rival Fiat, according to Germany's Manager Magazin.
The monthly magazine, citing unnamed company sources, reported on its website that top-level talks are taking place between the companies regarding a takeover or partial takeover of the Italian-American firm Fiat Chrysler.
Fiat has recently merged with US carmaker Chrysler, and the new company is to be named Fiat Chrysler Automobiles.
There have been discussions between the families controlling both companies, according to the cover story of the magazine's 18 July issue. Ferdinand Piech, one of the main Volkswagen shareholders, has held talks about a merger with representatives of the Elkann and Agnelli families that control Fiat, the magazine said.
Fiat's owners want to shift their focus to the Ferrari supercar brand and quit its traditional automotive business. Meanwhile, Volkswagen sees a possible solution for their declining sales in the US with the integration of Chrysler, which has a strong network of dealers there, the publication added.
Volkswagen's US sales are down 13.4% so far in 2014, while overall vehicle sales are up 4.3% in the country, according to Autodata.
Nevertheless, the owners of Volkswagen and Fiat are yet to reach an agreement on a possible price for the Italian carmaker, the magazine reports.
Shares in Fiat are trading up 3.43% at €7.85 in Milan, while Volkswagen fell 2.3% at €184.85 as at 11:17 am BST, following the news.