Volkswagen Rubbishes Paccar Takeover Rumours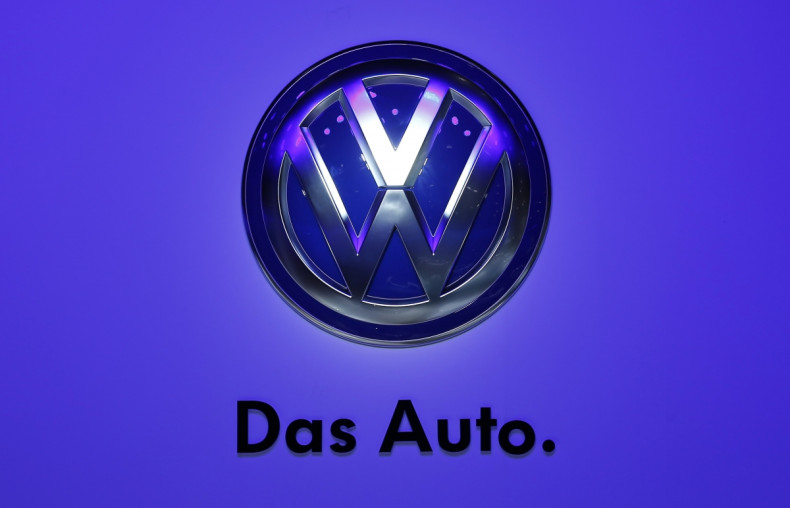 Volkswagen has categorically denied rumours that it proposes to initiate a takeover bid for US truck maker Paccar in 2015, a day after news of a likely bid by the German firm surfaced.
A spokesman at VW's Wolfsburg-based headquarters denied the rumours, calling them "complete rubbish", Reuters reported, snubbing comments made by Daimler Trucks chief Wolfgang Bernhard.
Pursued by the news agency, Daimler refused to comment while Paccar was not available for comment.
VW, Europe's largest automotive group, has a market capitalisaion of €91.57bn ($1.2tn, £72bn) while Bellevue, Washington-based Paccar has a market cap of $23.85bn.
Analysts have over time speculated that VW will enter the US market, the world's biggest trucks market, through an acquisition of Paccar or of troubled American rival Navistar International, in a bid to stand up to global trucks leaders Daimler and Volvo.
VW's ongoing €6.7bn Scania deal, which will see VW integrate Scania with its own truck manufacturing arm MAN, will not give it a large footprint in the US.
MAN, on the other hand, is popular in Europe, Brazil and other emerging markets.
Sanford C Bernstein analyst Max Warburton said in a 3 July report: A VW bid for Paccar "would not be a ridiculous move, given the company's truck operations currently are all non-Nafta (North American Free Trade Agreement). But a deal would be expensive, require a capital raise and may upset investors."
Earlier in the week, Daimler Trucks chief Bernhard, speaking at an analysts briefing hosted by Daimler Trucks, had insisted that "serious, multiple sources" informed him that VW will bid for Paccar in 2015.