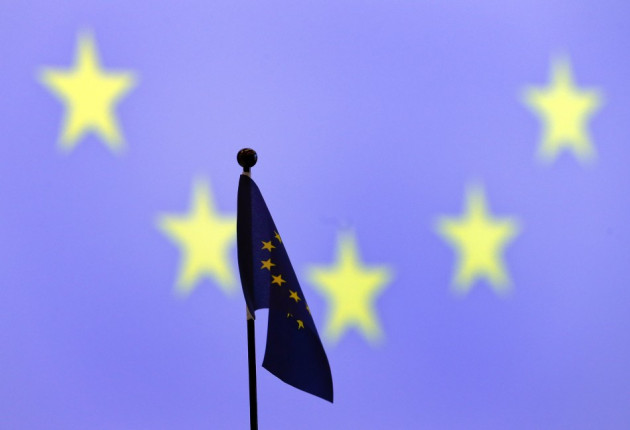 Energy prices in Europe will increase, the European Union has warned, unless governments adhere to strict guidelines governing the use of subsidies.
The top branches of the EU's executive led by the European Commission are revising the rules that guide the EU's 28 member states about the use of subsidies, after an intense political debate about the cost of energy.
EC rules for electricity markets just published are a precursor to formal state aid guidelines, expected over the coming weeks and to be finalised in 2014.
The rules, part of an effort by the EC to crack down on the use of energy subsidies and phase them out, are to help members states avoid fines.
EU Energy Commissioner Guenther Oettinger said in a statement: "The ultimate aim of the market is to deliver secure and affordable energy for our citizens and business.
"Public intervention must support these objectives. It needs to be cost-efficient and be adapted to changing circumstances.
"If public interventions are not carefully designed, they can severely distort the functioning of the market and lead to higher energy prices," he said.
Schemes supporting green energy such as solar power, have been blamed for sharp increase in energy costs for consumers and businesses at time when economic growth on the continent is seen as a priority.
The EC's guidelines do not mention nuclear power, which is a mature technology meaning that governments could support it through state subsidies if they wanted to.
This is significant for the British government as it desires to build nuclear power plants. The EC must approve any such projects to go ahead in accordance with European regulations.