Monday 19 December was a heavy day for violence on the continent. In Germany, at least 12 people have so far died and close to 50 injured after a truck ploughed into a crowd at a Berlin Christmas market; in Switzerland, three were shot near an Islamic centre, with the gunman still on the run; and in Turkey, the Russian ambassador was shot dead by an assassin who shouted about Aleppo.
But these attacks seem to be part of a more common atmosphere of violence on the continent. Here, IBTimes UK takes you through a timeline of Europe's recent terror attacks: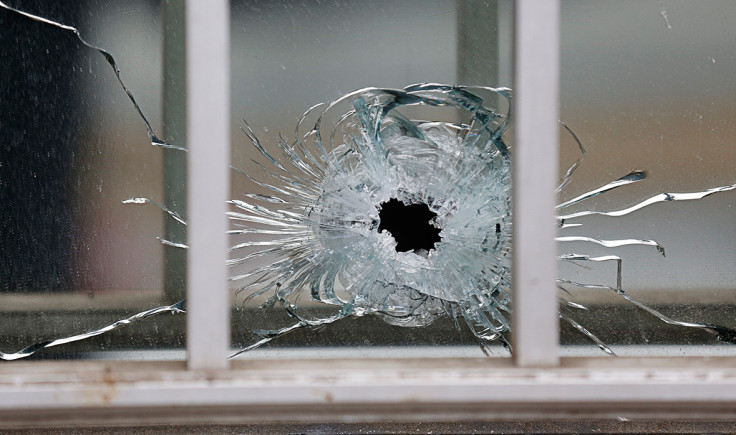 Charlie Hebdo - 7 January 2015
The start of the most recent wave of attacks is generally agreed to be when two brothers, Said and Cherif Kouachi, forced their way into the Paris offices of the satirical magazine Charlie Hebdo armed with assault rifles. Spraying the office with bullets, they killed 12 and injured 11 in an attack that coined the iconic Je Suis Charlie slogan.
Paris attacks - 13 November 2015
The bloodiest of recent terrorist attacks in Europe was one night in Paris when nine gunmen and suicide bombers killed 130 people in mass shootings around the French capital. The epicentre was the Bataclan Theatre, where gunmen stormed a concert by the Eagles of Death Metal, leaving 89 people dead after a stand-off with police. The attack was the deadliest in France since the second World War and the deadliest in Europe since the 2004 Madrid train bombings.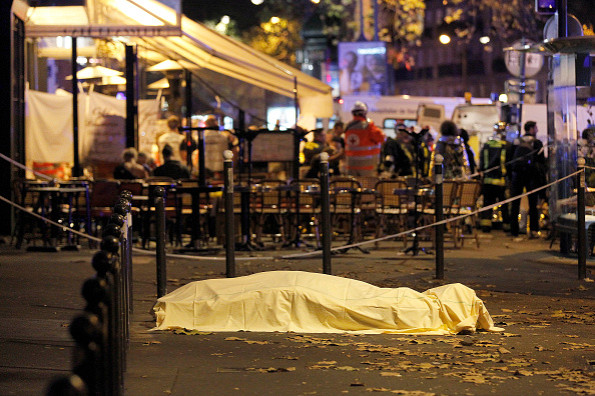 Brussels bombings - 22 March 2016
In the deadliest act of terrorism in Belgium's history, three coordinated bombings took place in the capital - two at the airport and one at a metro station. Thirty-two people were killed by perpetrators linked to the cell that had undertaken the Paris attacks just over four months before.
Istanbul airport - 28 June 2016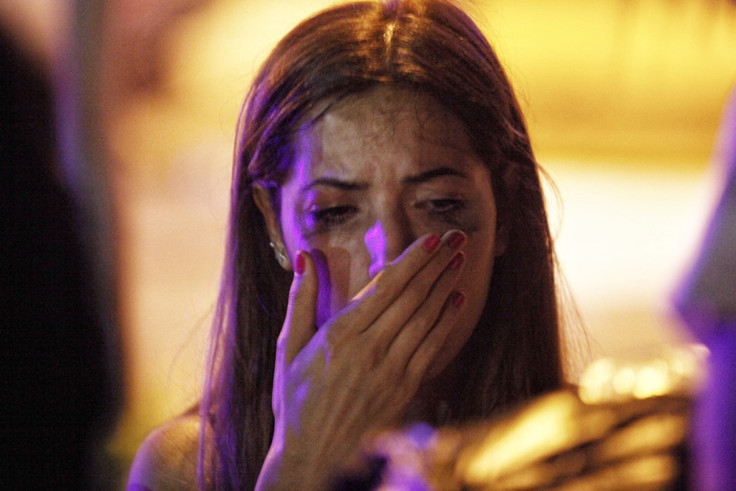 Istanbul's Ataturk Airport was the scene of shootings and bombings that killed 45 and injured 230. The three attackers, armed with kalashnikovs and suicide belts, were thought to have come from Russia and central Asia and to have been acting as part of Isis.
Nice attacks - 14 July 2016
In scenes reminiscent of the 19 December attack on the market in Berlin, a truck was driven into crowds on a promenade in Nice as people celebrated Bastille Day. The Tunisian driver, Mohamed Lahouaiej-Bouhlel, was shot and killed by police after murdering 86 people and injuring over 400.