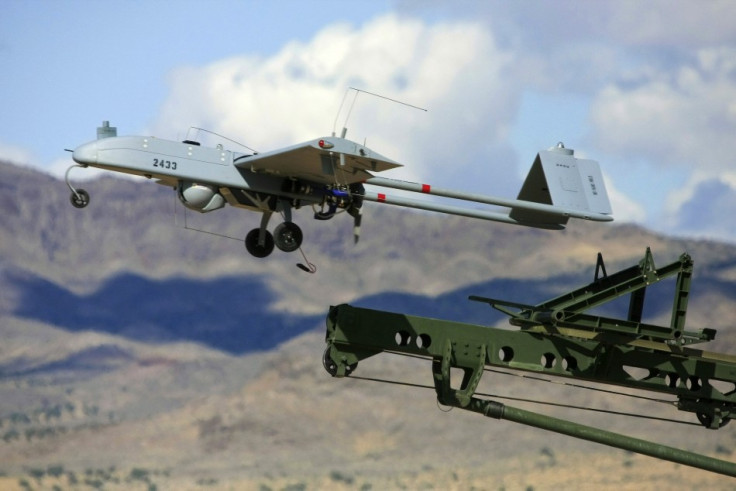 Highly classified plans that document a multimillion pound deal for Britain to develop state-of-the-art military spy drones with France have been stolen in Paris.
Two men are believed to have stolen a suitcase containing the documents in Gare du Nord station in Paris.
An executive working for French defence company Dassault Aviation was travelling to London on Eurostar when he was distracted, police said.
An Economic Times source said: "His attention had been purposefully diverted. It was not a random theft. We have to determine whether the thieves were targeting confidential documents on the drone project or other valuables in the briefcase."
French police said that theft by foreign spies could not be ruled out. Dassault, however, said the theft was more likely to be random.
The company denied there were sensitive documents in the suitcase. "It was a petty theft, like so many others at the station," said a spokesman.
Chas Moloney of document services company Ricoh said the incident was only the tip of the iceberg.
"Once again the threats posed by paper-based documentation have been exposed, in this case top secret military files on the UK's multimillion pound deal to develop drones with France.
"This is the latest in a series of high-profile incidents of document security breaches that could have been prevented via digitised documentation.
"Only by adopting a secure, digital approach to information sharing will organisations be able to eradicate the threat of paper-based security breaches once and for all."