Eurotunnel Offers Hope After SeaFrance Liquidation Signals Job Losses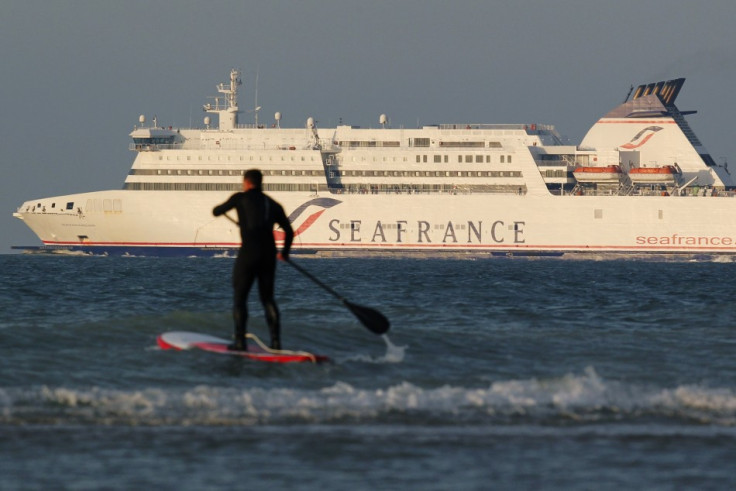 There's hope for the 127 Britons who face unemployment after the liquidation of ferry firm SeaFrance on 9 January, as Eurotunnel eyes the business's assets.
Ferry firm SeaFrance is in liquidation after a ruling by a French court, leaving hundreds in Britain and France jobless.
British job losses will be at SeaFrance's Port of Dover offices, where the company ran three ferries to and from Calais.
Paris's Tribunal de Commerce, a business court, ruled that SeaFrance, which is owned by France's state-run railway SNCF, must go into liquidation.
"We have made a proposal to the commercial court in Paris to buy SeaFrance's assets, namely the boats, to then lease back to an operator who would run the business," a spokesman for Eurotunnel told International Business Times UK.
"We believe this is a good way for them to move forward."
He added that Eurotunnel is "cash rich" and can provide an opportunity for "continuing employment" to the hundreds of staff facing the exit.
However he said that they "need someone to step up to the plate" and operate the business, to keep Eurotunnel at arm's length from what would be a competitor in the England-France travel market.
There are currently no other offers. The fate of those left jobless now rests in the hands of the commercial court.
Workers' Cooperative Takeover Rejected
Paris's commercial court rejected an attempt by a group of unionised workers to take over the company.
The French government also failed to keep the firm going, after an intervention by French president Nicolas Sarkozy.
Sarkozy suggested putting cash that would have been used to pay workers' redundancies back into the cooperative of workers as part of their bid to buy SeaFrance.
Legal concerns meant unions declined the offer and had their lone bid denied.
© Copyright IBTimes 2023. All rights reserved.