You don't have to be in Europe to watch the extravagant performances at Eurovision 2016. The 61st edition of the Eurovision Song Contest will be held at the Globe Arena in Stockholm, Sweden. Petra Mede and Måns Zelmerlöw will host the musical evening where 26 singers from their respective European countries will compete to win the trophy — a classic microphone made of solid glass.
After two rounds of the semi-finals, 26 songs made their way to the final where the singer will try to impress fans from around 42 tele-voting countries. Fifty percent of the fate of these singers has already been sealed by the professional jury during the dress rehearsal held on 13 May.
Jake and Joe will represent the United Kingdom in the final of the contest and will sing You're Not Alone. The event will be telecast live on BBC.
Where to watch live
The show will start at 9pm CET. Viewers can watch the song competition live stream online on Eurovision.tv and the contest's official YouTube channel.

Watch the live stream below:
Live updates are available on the contest's Facebook, Twitter and Google+ accounts. One can follow the two-hour show and vote using the Eurovision app too.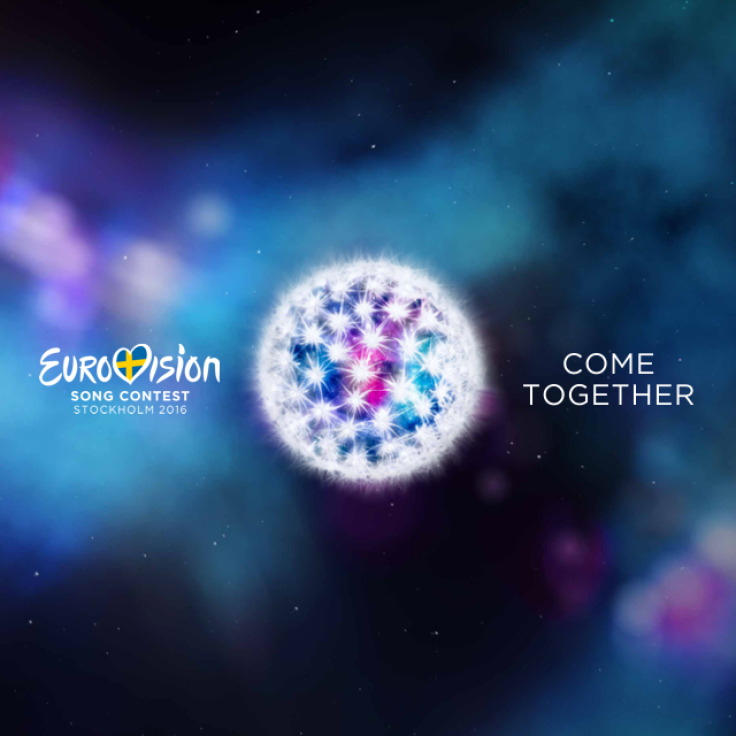 Who are Joe and Jake?
The former The Voice UK stars Joe and Jake have delivered a strong performance during their semi-final round and have worked hard to promote their song to make it one of the most popular choices in Europe. If they win the trophy, this will be the sixth Eurovision victory for the country. A win will also elevate the UK to the second position in the leader board. Ireland is still leading with seven Eurovision wins.