Investors Gaining Eurozone Confidence with Forecasts of Weaker Asian Markets - Survey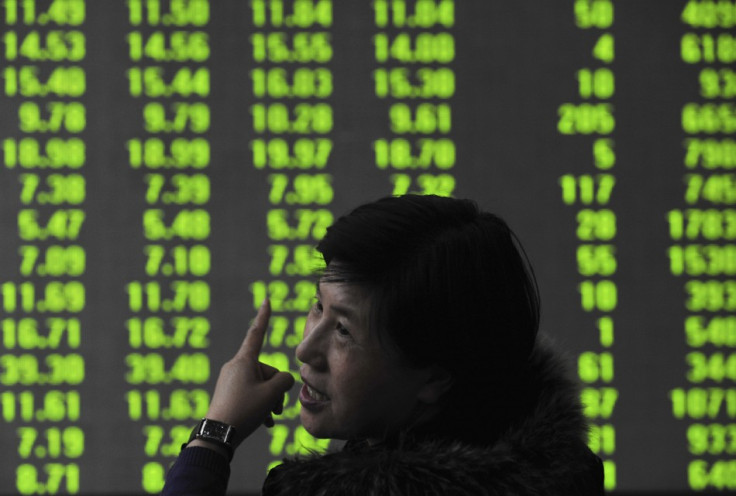 Investors are regaining confidence in Europe's prospects for economic growth amid fears over weakening emerging Asian markets, according to a Bank of America Merrill Lynch Global Research survey.
Fewer investors see EU sovereign debt, which has been at the heart of the ongoing eurozone crisis, as the biggest "tail risk" to their investment funds and confidence is rising in the global economy's prospects for growth.
"We are witnessing a rehabilitation of European growth prospects, boosted by a sharp fall in EU sovereign concerns," said Gary Baker, head of European equities strategy at Bank of America Merrill Lynch Global Research.
Those who place EU sovereign debt as the biggest tail risk declined sharply from 59 percent in February to 38 percent in the latest survey.
Only 7 percent now expect corporate earnings in the eurozone to worsen across 2012, a dramatic improvement from 84 percent in December and 39 percent in February.
Global emerging markets are still most popular with investors, but 9 percent of those surveyed think China, the biggest developing economy, will weaken across the year, compared with just 2 percent in February.
Excluding Japan, confidence in the Asia-Pacific region is also flattening, with 41 percent saying they think the region's economy will get weaker in 2012, compared to 35 percent in February.
Less QE, Higher Inflation
Survey respondents are predicting a drop in the amount of quantitative easing (QE) carried out by central banks across the world, with 28 percent of investors expecting the world economy to pick up - an increase of 17 percent from February.
Increasingly, investors are not expecting more QE from the US Federal Reserve.
Almost half, 47 percent, are doubting the Americans will print more money, compared with 36 percent in the previous survey.
As for the European Central Bank, 39 percent of investors do not foresee more QE, compared to 23 percent earlier.
More investors fear higher inflation, however, with just 13 percent thinking it will fall compared to 16 percent in February.
"The prospect of higher inflation reflects a victory of central banks in the war against deflation. Risk appetite is rising with hedge funds more active, but cash is still on the sidelines to put to work," said Michael Hartnett, chief global equity strategist at Bank of America Merrill Lynch Global Research.
Inflation concerns are rising specifically among Asia Pacific fund managers, with 41 percent expecting inflation in the region to rise in 2012.
© Copyright IBTimes 2023. All rights reserved.