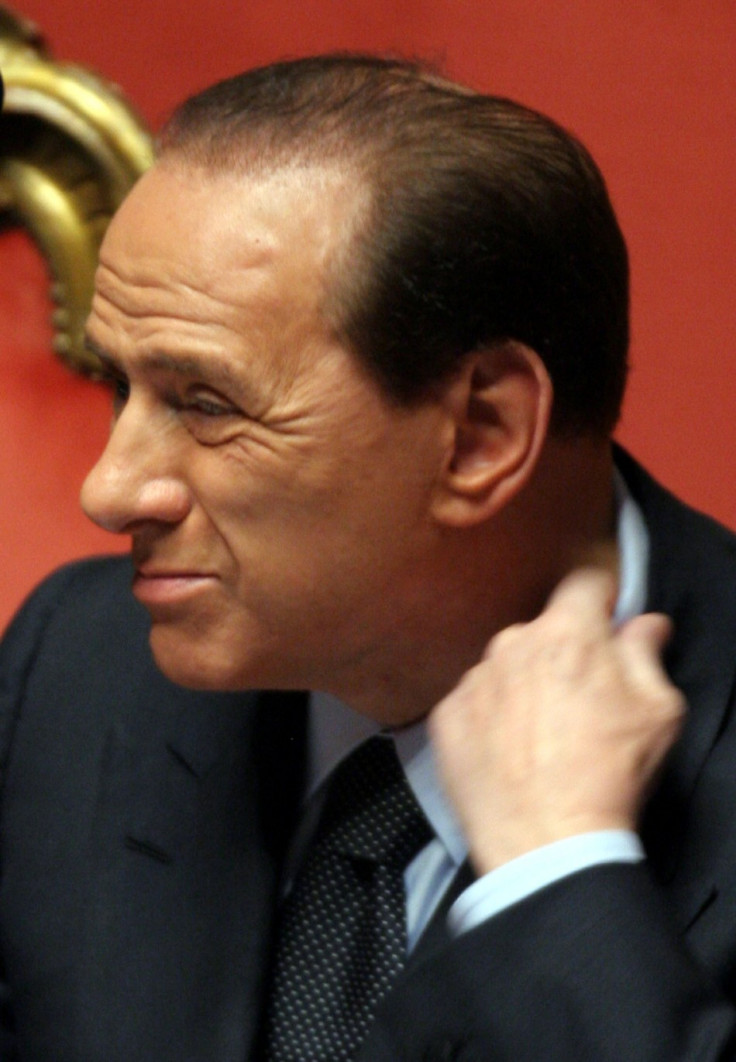 The Eurozone is greeted by worsening news each day as Germany and France try to save the currency and the concept. The latest to join the league of bail-out seekers is Italy as the country's 10-year bond yields reached more than 7 per cent on Wednesday.
The milestone created global financial angst as the eurozone's third-biggest economy reached the brink of a bailout.
It is the highest interest rate on Italian government borrowing ever since the country joined the Eurozone. The 7 per cent mark is viewed as untenable and Ireland, Portugal and Greece were bailed out after their 10-year yields rose to this mark. In such a scenario, lenders become wary of releasing loans to these nations as they use this for interest payment on previous loans.
LCH Clearnet, a clearing house for buying and settling debt, has asked for a larger margin, or deposit, for trading Italian debt, reports Reuters. The effect was such that the euro suffered its biggest drop in 15 months on Wednesday, two per cent in a single day, while Japanese government bonds and dollar turned in a safe bet.
Italian Prime Minister Silvio Berlusconi's promise to step down after a close shave in the budget voting failed to give the bond markets any confidence. Earlier Berlusconi had agreed to allow the IMF officials to begin monitoring Italy's plans for budget reforms and debt reduction.