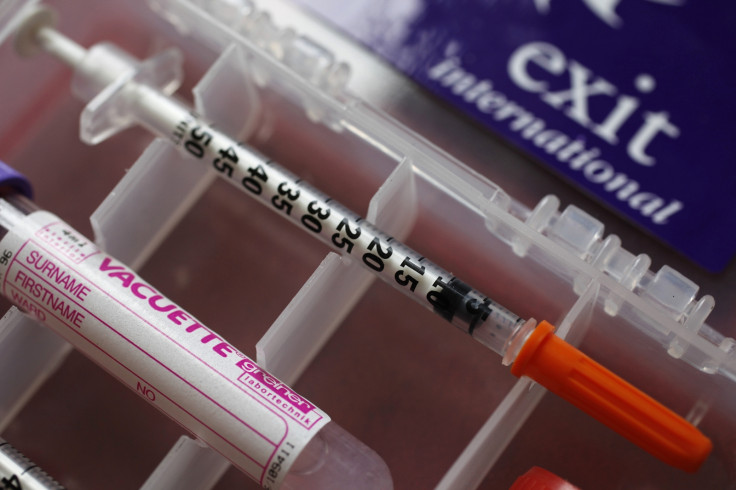 Euthanasia advocate Dr Rodney Syme has won an appeal against a ban imposed on him by the Medical Board of Australia. The board had banned Syme from providing advice to terminally ill patients.
The doctor challenged the ban, which was overturned by the Victorian Civil and Administrative Tribunal (VCAT). Ruling in favour of the doctor, VCAT said, "The tribunal is satisfied that the holistic approach adopted by Dr Syme is entirely focused upon supporting the patient in life rather than pre-empting the patient's death.
"The tribunal is not satisfied that the evidence before the board supported a reasonable belief that Dr Syme posed a serious risk to persons generally or his patient Mr Erica in particular. Furthermore, the tribunal is not satisfied that it was necessary for the board to take immediate action to protect public health or safety."
According to reports, the ban was forced on Syme after the TV series Australian Story detailed the experience of a 71-year-old cancer sufferer Bernard Erica. The episode showed how the doctor was planning to give the terminally ill patient a lethal drug. Erica was suffering from tongue and lung cancer.
Following the episode, the board alleged that Syme posed a serious risk to Erica and others like him and that "any action by a medical practitioner that has the primary intent or effect of bringing about the end of a person's life constitutes a significant departure from accepted professional standards and presents a significant risk to that person".
However, Erica came out in support of the doctor and said that the board's intervention meant Syme was declined to give him a prohibited drug favoured by euthanasia advocates and he would be forced to live in misery.
In a statement, he told the tribunal, "I certainly am not at any risk from Dr Syme - in fact, quite the contrary."
Earlier in December, the Victorian government had indicated that it could become the first state to legalise assisted dying for the terminally ill.