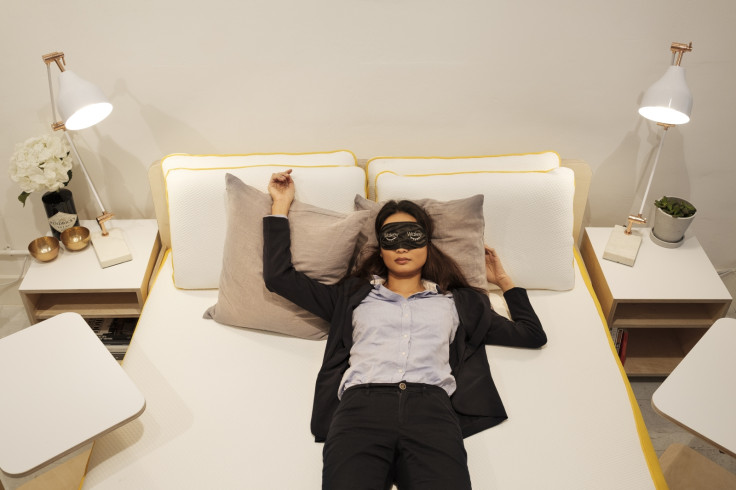 Fast-growing UK start-up eve Sleep has raised just under £14m from a range of high-profile investors to allow the mattress business to develop new products and push into continental markets.
The firm, launched in February 2015, attracted £13.9m of investment from Neil Woodford, one of Britain's best-known fund managers, former Capita chief executive Paul Pindar and Channel 4's commerical growth fund.
The company was set up by Jas Bagniewski, Kuba Wieczorek, Felix Lobkowicz and James Fryer and it is forecast sales will top £40m in the next financial year. It sells to the UK, US, Germany and France.
The mattress industry is worth more than £800m a year in the UK and eve Sleep said its business is growing at 25% per month. It has sold almost 45,000 mattresses, pillows and sheets to date. Its mattresses range from £349 to £899.
Eve Sleep competes against established outlets such as John Lewis and mattress start-up firms such as Simba Sleep.
Eve Sleep said this funding round takes the amount it has raised from investors to over £17m. The firm added that Pindar will join the London-based business as chairman.
Chief executive Bagniewski said: "Consumers and investors alike are backing our vision and we are pleased to welcome Paul to the board and his guidance, experience and support will be crucial in delivering our ambitious growth plans."
Pindar added: "Eve Sleep is a high-growth business with big ambitions and a relentless, entrepreneurial leadership team, so I was keen to get involved. We believe that with the high-profile backers investing in the brand, we will help the business to cement its position as a global lifestyle brand."
The firm said it will use the cash to expand into the Netherlands, Italy, Poland, Austria, and Switzerland and will launch its first duvet product later this month.