Everybody on this island is panic-buying toilet paper ahead of an imminent price rise
Major supermarkets in Taiwan, however, have assured consumers that they will not run out of stock of toilet paper.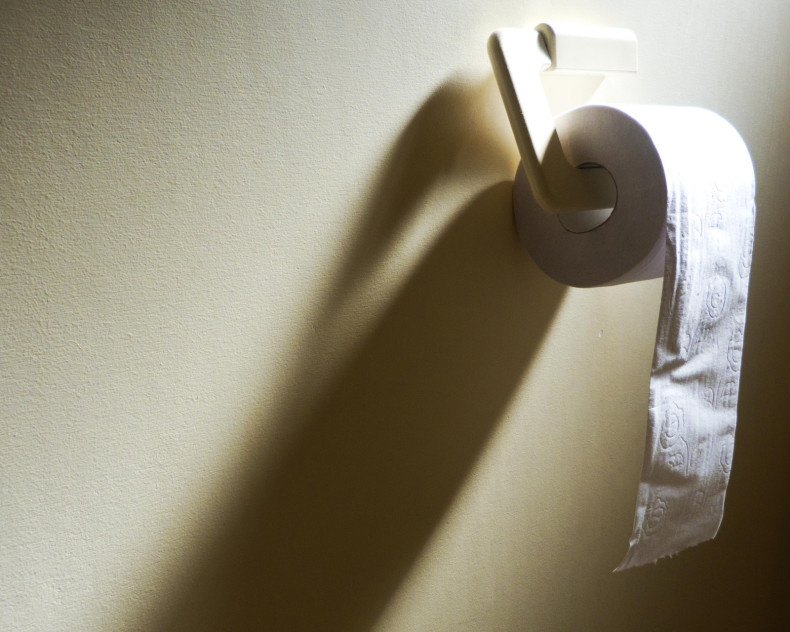 A possible rise in the price of toilet paper in Taiwan has led to the islanders going into panic-buying mode. Despite the government's assurances that appropriate measures will be taken to control the rise in costs, shelves in supermarkets and other outlets are being emptied by frantic consumers.
Dubbed as a "TPapocalyspse", shops are running out of toilet paper after word spread that a steep price rise is imminent due to an increase in pulp prices globally, which led to consumers stocking up on the product.
Taiwan's four major supermarket chains have promised not to hike the costs until mid-March, but their attempts to ease customers' fears seems to have had no impact. With the rise in costs expected to be anywhere between 10% and 30%, the chains have also assured that no hoarding of toilet paper will take place so as to ensure that it is not sold at higher prices next month.
Images on local television channels in the country showed people in stores loading their bags with multiple packs of toilet paper, leading to empty shelves in supermarkets and shops. The supermarkets hope to refill the depleted stock by Monday, 26 February.
Many of the buyers reportedly purchased the toilet paper in bulk due to the prospect of running out of the product, rather than the actual price rise.
Suppliers have already informed retailers and supermarket chains that the situation has been caused mainly due to the forest fires in Canada and the disruption to production in Brazil, which has pushed the price of short fibre pulp upwards. An upsurge in the transportation and packaging costs is also partly to blame. The main supplier YFY said the cost of raw materials has increased by nearly 50%.
The Taiwanese government has also promised to crack down heavily if there is any collusion involved between the manufacturers and retailers in this situation.
Unlike other countries, toilet paper is sold in packs and not rolls in Taiwan and are often used as tissues as well.