Everything Zen: How Russia's 'revolutionary' AI search engine could change online publishing
Yandex thinks artificial intelligence tailored content is the future for media and bloggers.
Russian tech firm Yandex is seeking to change how the internet delivers and creates content by expanding its artificial intelligence-powered content recommendation platform Zen to offer anyone the chance to publish new content.
Zen, launched a year ago, was initially a new feature that sits on the Yandex search engine's home page. The idea is that since huge numbers of people access the main page to perform searches, instead of having a blank browser window with a search field in the middle of it, like Google, those eyeballs might be likely to click on content recommended beneath the search engine.
To that end, Yandex set out to build a content recommendation service that uses all the information it knows about each user from their searches to suggest articles and videos that they might like.
Zen aggregates content from all the well-known publications and content providers in both Russia and the rest of the world, from major broadcasters to tech sites and niche websites and blogs, and then a whole range of machine learning technologies takes over.
Artificial intelligence is used to scan articles to understand topics, and then those topics are cross-referenced against the profiles of user preferences that have been gathered from analysing search queries. The result is tailored content recommendations that users are more likely to be interested in, and Yandex says this strategy is working.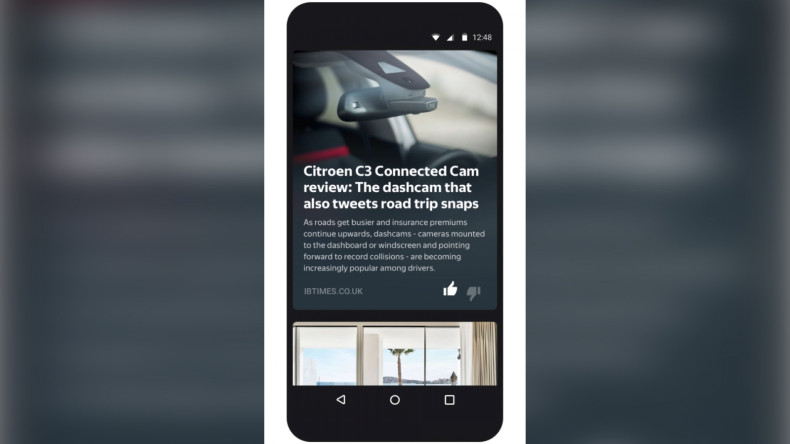 The firm says that a year after launch, the Zen function is used by 6 million active users daily for an average of 20 minutes, available in over 100 countries, in more than 50 languages. In the UK, there are currently over 25,000 users making use of the service on their devices.
Making it easier to publish content and build an online presence
The advent of social media, blogging platforms and video sharing platforms has made it possible for absolutely anyone to become "someone", if the content they produce is of value to someone else.
However it takes time to build an audience, and bloggers and vloggers have to rely on their platform to promote them, as well as word of mouth, in order to make sure they generate enough page views to gain revenue from ads.
But what if you could guarantee an audience of eyeballs that would see your content, and you could make sure that you only showed the content to people who might like to read it?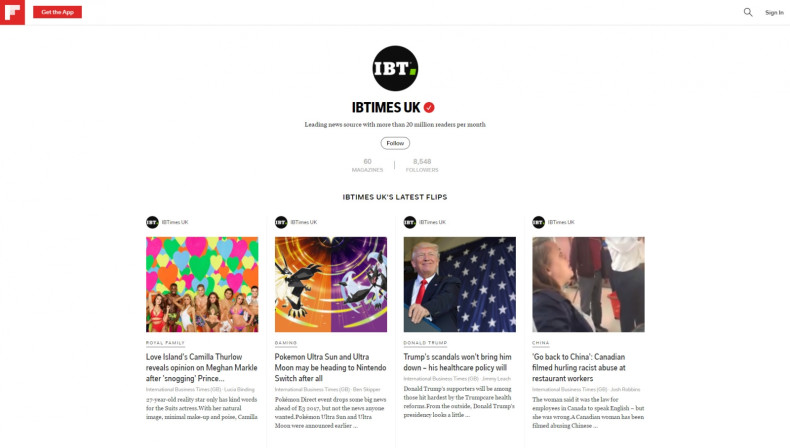 Now that Yandex has a strong base of active users, it wants to step it up by letting anyone create and publish content directly to the service, and also help them to monetise their content with its targeted advertising product, which also uses artificial intelligence to make sure that users only see ads that are relevant to them.
"Zen drives far more traffic than any social network in Russia. Since we know your search history, we sort of know the 'real you'. It's the biggest competitive difference. On social media, you might have different faces on different networks," Yandex's chief technology officer Mikhail Parakhin tells IBTimes UK.
"You go to Facebook [because] you are friends with people but not because you are interested in the same thing. I have friends who are ashamed to admit they like Battlestar Galactica, but we know you like it, so in recommendations we can give you the results you like."
Using pre-loaded launchers to garner users
But can Yandex succeed in the content aggregation game where so many are struggling, even the likes of Facebook whose Trending Topics tool has seen a lack of impact and click-through rates plummet.
"We're providing every publisher or individual journalist or blogger an opportunity to find an audience. We think this may revolutionise the publishing business because journalists don't have to work for a big publishing house. With bloggers, they don't have to invest resources into finding their own audience. We give them a distribution channel for the content they create," explains Yandex's vice president for business development Artem Fokin.
"Yandex's plan is to get people to use the browser to look at recommendations, gain a critical mass of users in that country and then offer the publishing platform. And we gain critical mass by partnering with device manufacturers to get our launcher preloaded on the device."
Yandex says it now has over 15 contracts with multiple partners to get its launchers onto as many Android devices as possible. It is not interested in gaining users on iPhones for now.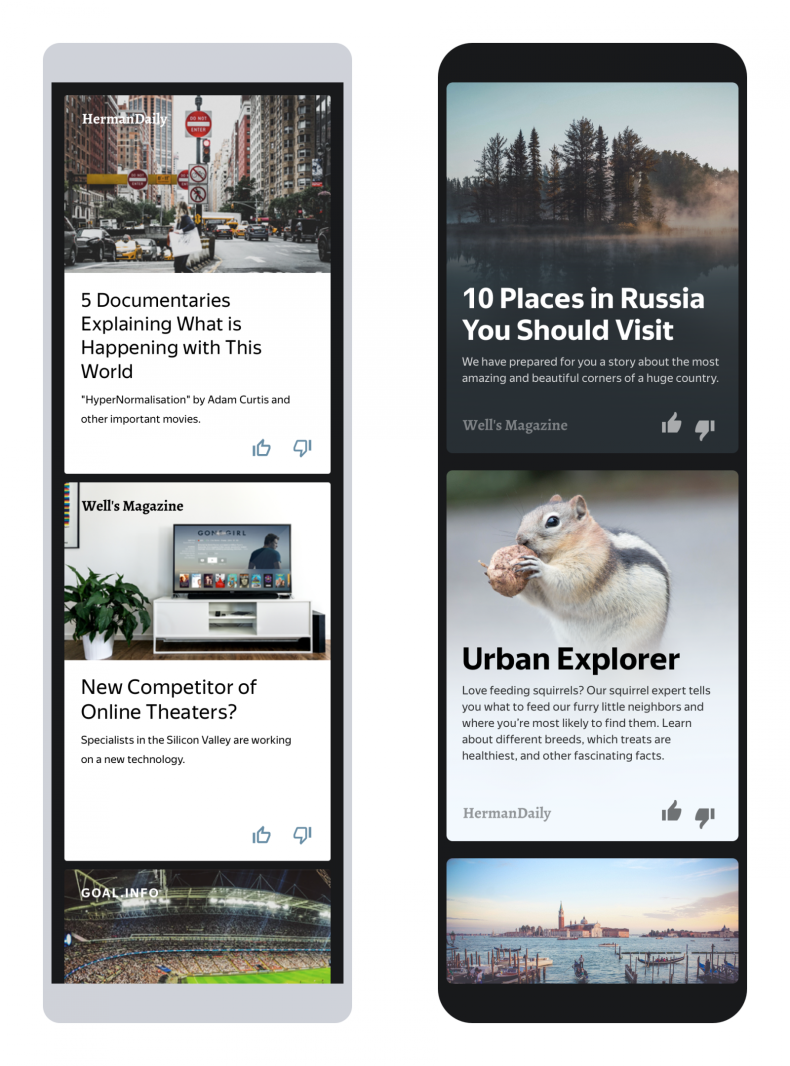 Will this work, when others have failed?
Third-party launchers aren't beloved by Western consumers – in many cases they are referred to as "bloatware" that users seek to remove from their phones, so what makes Yandex so sure that people will use their launcher, when Facebook's massively hyped launcher failed to make any impact?
"German company Upday – their solution is on the Samsung smartphone user interface, they work with European publishers, they monetise it with mobile ads," says Dmitry Timko, head of the Yandex Zen and Launcher products.
"In China, they use Toutiao. It is an app, a content discovery product. It is also quite similar to Yandex Zen. You can find different content, videos, images – it is very popular in China. It has something like 90 million daily active users, more than 10 times what Zen has. It also uses artificial intelligence and we see that it works.
"They also have a publishing platform, solution for traditional media and bloggers. They are extremely successful in that. It works for them, so it will likely work for us too."