Google to open Android to Russian search engines as Yandex wins anti-trust complaint
Google agrees to pay $7.8m as fine to Russia's competition watchdog for violating the law.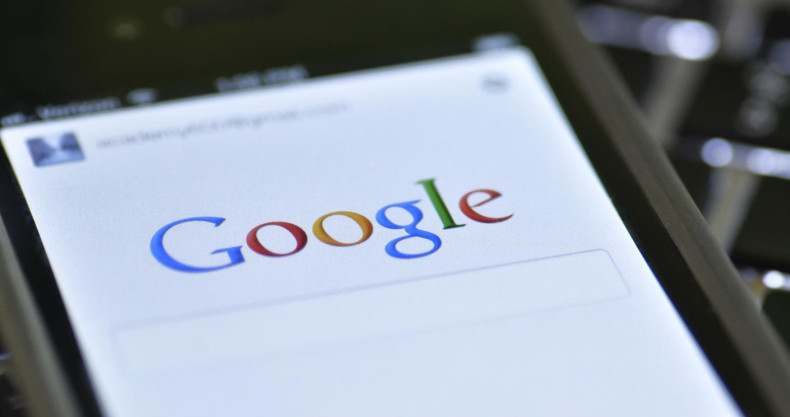 Google has agreed to open its Android OS to Russian search engines as part of a landmark out-of-court settlement reached between the tech giant and Russian competition authorities, to settle a two-year long legal dispute. FAS (Federal Antimonopoly Service) – Russia's competition watchdog – ruled in 2015 that Google was violating the law by mandating pre-installation of its own apps, including its search tool on Android devices, following a complaint filed by Russian search engine giant Yandex.
The California-headquartered firm was fined roubles 438,067,400 ($7.8m, £6.2m) and has agreed that it will be less restrictive regarding the apps Android phone manufacturers can pre-install on devices in Russia.
The FAS said in a statement that according to the terms of the settlement, Google can no longer "demand exclusivity of its applications on Android-based devices in Russia", it will not restrict competing search engines from pre-installing apps, nor will it make its own search engine the only option for Android devices.
The tech giant will also be developing a home screen widget – for current Android devices in Russia – that will allow users to choose their default search engine.
"Users will be able to change settings at any time and choose the default search engine which suits their needs," the FAS said and added, "At the same time, Google will by no means limit or impede pre-installation of other developers' applications on the users' devices."
Meanwhile, Yandex CEO Arkady Volozh deemed the settlement an "important day for Russian consumers" and thanked the competition watchdog for "applying the law in a manner that effectively and efficiently restores competition to the market for the benefit of Russian users". He also lauded Google for its cooperation and "recognizing the value of openness".
"Under the terms of the settlement, 55 million Russian Android users will be offered a choice of search engines on their mobile devices," Volozh said. "Smartphone manufacturers will also have more freedom to select the apps that they preinstall on devices."
A Google spokesperson told Engadget, "We are happy to have reached a commercial agreement with Yandex and a settlement with Russia's competition regulator, the Federal Antimonopoly Service (FAS), resolving the competition case over the distribution of Google apps on Android."
The deal sets a precedent for Google, which currently faces numerous complaints across the globe for allegedly imposing unfair restrictions on Android device manufacturers to protect its interests in the online search market.