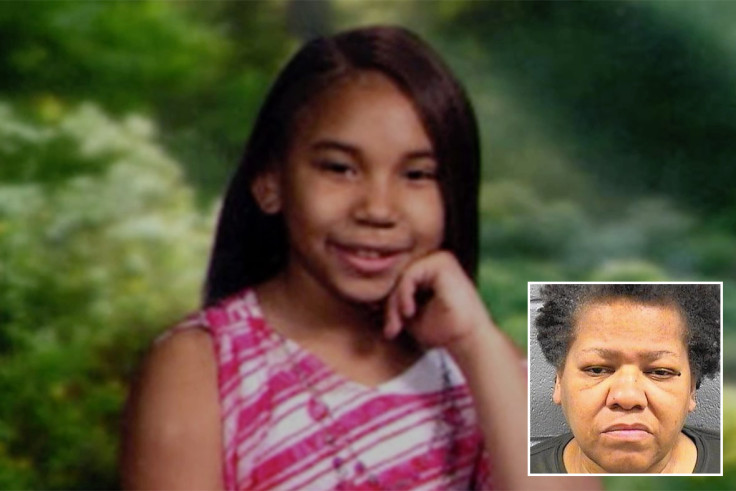 A grandmother has been convicted of torturing and killing her eight-year-old granddaughter in a case of child abuse so horrendous, it brought a veteran police investigator to tears.
Straight-A student Gizzell "Gizzy" Ford was found beaten to death on the floor of her father's bedroom in the family's Chicago apartment, wearing only torn green underwear.
Her grandmother, Helen Ford, 55, was found guilty of her murder on Thursday (2 March) and faces spending the rest of her life in prison.
"That child suffered a slow and agonising death," Judge Evelyn Clay said, as reported by the Chicago Tribune. "That little body looked like it had been pulverised from head to toe... Her treatment [of Gizzy] was evil."
The court was read haunting entries from the girl's diaries which documented the long history of abuse she suffered.
One entry on 11 July, 2013 – two days before her badly beaten and strangled body was found – read: "I hate this life because now I'm in super big trouble."
Gizzy's body was found by a paramedic responding to a report of a girl who was having trouble breathing.
Cook County prosecutors said the 70lb girl had been tortured to death by her 275lb grandmother, who beat her from head to toe.
Officials said when her body was found, most of her long black hair on the back of her head had been pulled out. Maggots were also found in a gaping head wound that had been left untreated.
A veteran Chicago Police forensic investigator wept as she described the injuries in court, the Chicago Tribune reported.
"I'm sorry, this never happens," Officer Nancy DeCook said as tears streamed down her face after she viewed a photo of the dead child's badly bruised face.
The young girl's diary entries saw Gizzy write of her desperate situation in the weeks leading up to her death.
One read: "I hope that I don't mess up today because I really want to be able to just sit down, watch TV, talk and play with everybody.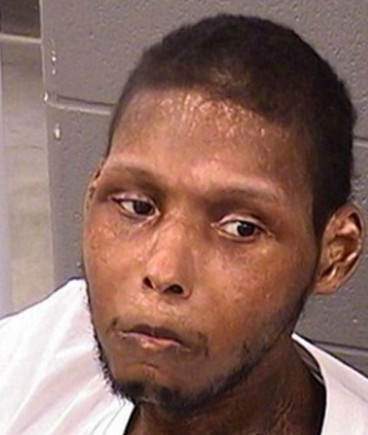 "I am going to be great all day."
She later wrote under the same entry: "Not true. I failed."
Videos found on a phone, and played in court, gave a glimpse of her mistreatment, with one clip showing Ford and Gizzy's father berate the girl for breaking their rules.
She stands terrified, with a rag or sock stuffed in her mouth.
The court heard how the youngster was also tied to her father's bed for days on end, and denied food and water for such long periods, she was dying of kidney failure.
One desperate moment had seen her try to sneak a drink from a toilet, prompting her to be punished even further.
"What happened to Gizzell was an abomination," Assistant State's Attorney Ashley Romito told the judge. "It makes you lose faith in the human race."
Gizzy had been under the custody of her grandmother and lived at an apartment where her father, Andre Ford, also stayed. He died in jail in 2014 after being bedridden with an autoimmune disease.
The girl was left to rely on Helen Ford as her guardian after her mother was said to be homeless and unable to take her to school.
Gizzy's younger half-brother, now aged 10, testified he too had been abused by his grandmother, saying she would force him to do squats and hold a book over his head as forms of punishment.
He also said he had witnessed Helen Ford hit her half-sister with a spatula and force her to eat hot peppers.
The Chicago Tribune said an investigator from the "chronically underfunded" Illinois Department of Children and Family Services had visited the family's home a month before her death.
A child abuse doctor reportedly found a suspicious injury on her buttocks, but did not report any suspected abuse.