Tata Steel has cancelled the sale of its UK business that includes its Port Talbot plant. Announcing the same on 8 July, the Mumbai-based steel giant said the decision was taken after taking into account issues such as the uncertainties caused by the Brexit vote and the outcome of the UK government's consultation on the British Steel Pension Scheme.
The announcement follows a meeting between UK Business Secretary, Sajid Javid and Tata Steel representatives. According to Tata Steel's press release, the company will now instead seek alternative and more sustainable portfolio solutions for the European business, which includes steelmaking in the UK and the Netherlands, and manufacturing plants across the continent.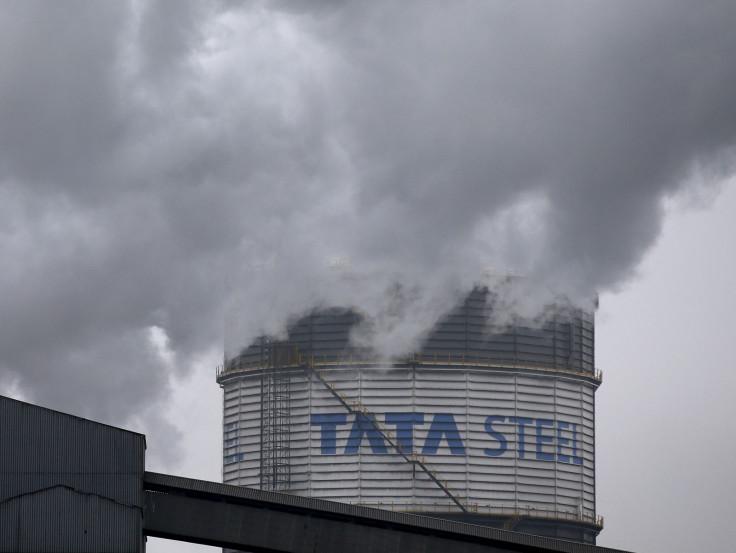 Tata Steel said it had already initiated potential joint-venture talks with strategic players in the steel industry including German steel producer ThyssenKrupp AG. Koushik Chatterjee, Tata Steel's executive director for Europe, said, "We have initiated conversations for a strategic collaboration for our European business. A potential strategic combination of strip products businesses offers the best prospects to create a premium, world-class strip steel business with the scale and scope of capabilities to compete successfully on the global stage."
The Indian company, however, said that these talks were all at a preliminary stage and there was no guarantee that it would result in a transaction. Chatterjee explained the challenges of such talks by saying, "Such success, especially the inclusion of the UK business in the potential joint venture, would depend on several issues including finding a suitable outcome for the British Steel Pension Scheme, successful discussions with the UK trade unions and the delivery of policy initiatives and other support from the Governments of the UK and Wales."
On the other hand, Tata Steel revealed it had separate plans for its UK speciality steels business. Chatterjee further explained, "As part of this development in our European strategy, we will now also begin separate processes for the potential sale of the South Yorkshire-based Speciality Steels business and the Hartlepool pipe mills (other than the 20-inch Tube Mill) in the UK. Both of these operations are largely independent of the strip products supply chain with their own specific characteristics. Tata Steel UK has already received interest from several bidders for Speciality Steels and the pipe mills in each case and a formal process will be commencing shortly."