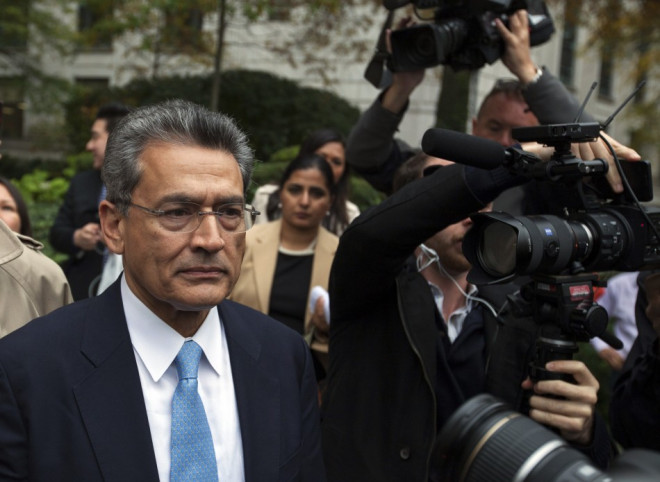 Former Goldman Sachs director Rajat Gupta, 65, has lost his appeal to overturn his insider trading conviction after being handed a prison sentence in 2012.
The 2nd US Circuit Court of Appeals rejected Gupta's claim that wiretap evidence should not have been admitted against him and therefore his conviction should be overturned.
According to Circuit Judge Amalya Kearse's 48-page decision, there was "ample evidence" to support a finding that Gupta conspired to pass confidential tips about Goldman Sachs to the former head of the hedge fund giant Galleon Group, Raj Rajaratnam.
Gupta was handed a two year prison sentence after being found guilty of insider trading and was ordered to pay $5m (£3m, €3.6m) by US district judge Jed Rakoff in 2012.
Rakoff labelled Gupta's crimes as 'disgusting' and 'a terrible breach of trust'. Gupta has since tried to get another trial after claiming Rakoff "improperly limited his ability to mount a defence."
Kearse rejected Gupta's argument for another trial.
Gupta's long-time buddy, Rajaratnam, has also since been convicted of insider trading and is serving an 11-year prison term.
His case also heavily hinged on wiretap evidence.