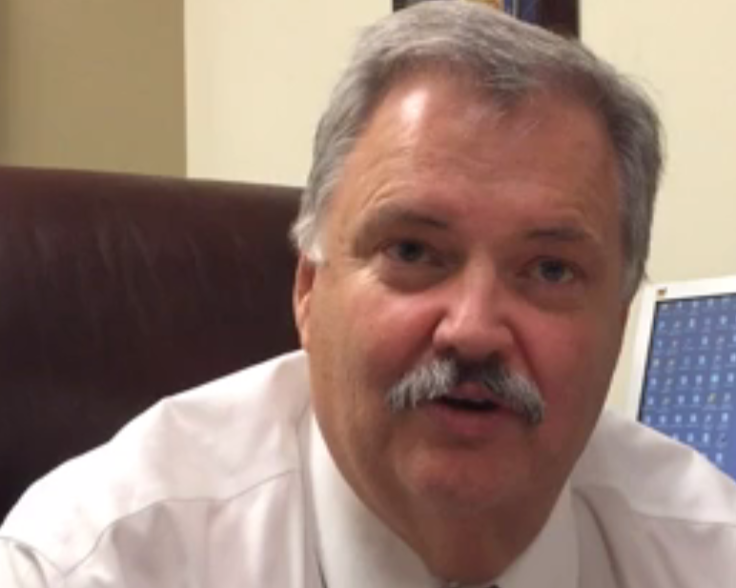 A former California sheriff has stepped down from an inquiry into a brawl between police and members of the public after claiming that African-Americans people "did much better" before the Civil Rights Act.
Former Sacramento County Sheriff John McGinness said he did not want to become a distraction from the focus of the investigation but sought to defend his controversial comments in an interview with a local newspaper.
McGinness had been appointed to lead an independent investigation into an altercation that left two police officers injured and three men arrested on 22 April during University College Davis' Picnic Day.
The Sacramento Bee reported that McGinness was appointed to provide an external view as to whether the police officers involved used excessive force and exhibited a racial bias.
But he has now resigned the role after drawing criticism for comments he made during the 12 May edition of his talkshow on local network KFBK.
While discussing the merits of unfettered capitalism versus regulated, outcome-focused sytsems of governance, he said:
The comments drew the ire of Davis City Councilman Will Arnold who told the Bee: "It sounded to me like he was saying African-Americans had it better prior to the civil rights [movement] and that is an inconceivably ignorant statement."
The Civil Rights Act of 1964 outlawed the discrimination of people based on race or colour across the US, prohibiting segregation in schools, workplaces and public accommodations.
In a video interview with the Bee McGinness explained that he did not want the independence and validity of the inquiry into the Picnic Day fracas to be undermined by concerns raised about his personal beliefs.
He said that he would have supported the Civil Rights Act in 1964 and that he believed in outlawing discrimination. However, he maintained that US census data showed that African-Americans enjoyed better levels of income, educational attainment and family stability prior to the act.