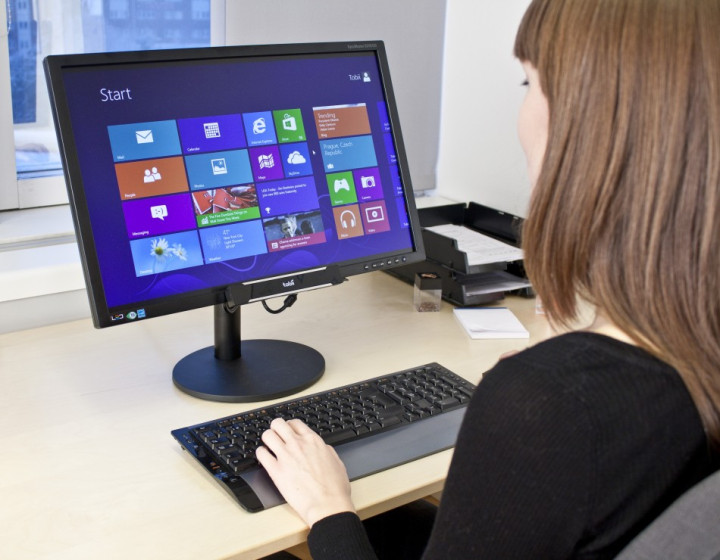 HP will soon be launching a standalone keyboard in collaboration with Leap Motion. The HP Leap Motion keyboard is to be sold for a price of 72.65 euros ($99), and is expected to hit stores shortly.
According to an Engadget report, with the required drivers installed, users will be able to use the HP Leap Motion keyboard with Windows 7 and Windows 8 computers.
HP's Leap Motion keyboard is built with a leap motion sensor that senses how users naturally move their hands, and lets users operate computers intuitively.
A video of how the technology works can be watched below:
Currently, by connecting an external Leap Motion controller to the USB of a computer, users can communicate with the system with hand gestures in the air, as the system recognises user gestures.
Leap Motion's technology competes with the Kinect Gestures that Microsoft has built into its Xbox Kinect consoles.
Users can witness Leap Motion's gesture control technology in one of HP's recent offerings, the HP Envy 17 laptop. With HP announcing that it would classify Leap Motion keyboards as standalone products, data input mechanisms now seem to have got a shot in the arm.
The guys at Leap Motion have also designed an exclusive app store, called the Airspace Store, where various applications supporting the Leap Motion Gesture Control technology are available. As of October 2013, the Airspace store had 150 apps.