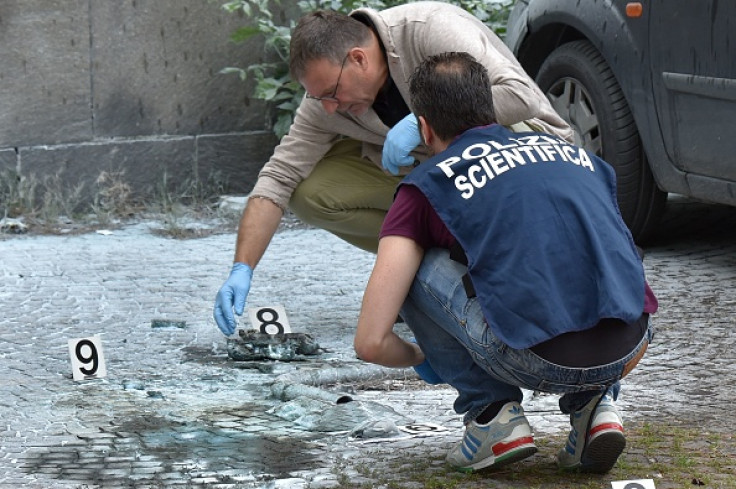 An explosion has been reported outside a post office in Rome. No injuries were reported after the blast.
Italian news agency Ansa reported that the explosion was caused by a "rudimentary device" placed between two cars in a car park near the post office in Marmorata street.
It is believed the blast damaged at least one car.
Investigations into the incident are ongoing and security forces have cordoned off the affected area.
According to Il Messaggero newspaper, there were two explosions, not one.
"We heard a loud noise. I thought some furniture had fallen from the upper floor, but then I saw the flames," a witness who works in front of the post office said.
The motive behind the attack is not clear yet. Authorities are looking into all options, including a possible attack by anarchist groups.