A ceasefire in Syria between the regime and opposition was struggling to take hold with explosions being reported in the south and the east of the country on Monday (12 September).
Described by US Secretary of State John Kerry as the last chance for peace in a united Syria, there were reports of explosions after sunset on a supply line to Aleppo in the east and Deraa in the south plus other locations such as Homs, Hama and Deir Azzour, the Guardian reported.
However The Syrian Observatory for Human Rights monitoring group reported that calm appeared to be prevailing on most front lines, the BBC reported.
Kerry said: "There will be undoubtedly be reports of violations here and there and that's the nature of ceasefires.
"For all the doubts that exist, and there will be many challenges in the days to come, despite that, this plan has a chance to work," he said.
The Syrian army announced a seven-day "freeze" on military operations and if the truce holds for that long, the US and Russia will target militant groups including so-called Islamic State (Isis) and Jabhat Fateh al-Sham, which used to be known as the Nusra Front.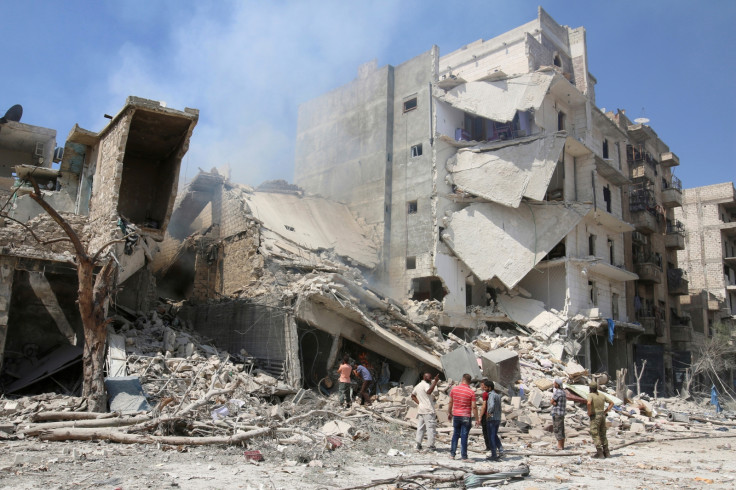 Positive noises have so far been coming from the opposition, the Free Syrian Army, while the hardline Islamist Ahrar al-Sham, which initially rejected the deal, has softened its stance.
The ceasefire follows months of talks between Russia and the US and the deal struck on Friday (9 September) is hoped to allow humanitarian groups to make aid deliveries to the worst-hit areas, in particular to Aleppo.