Senior government ministers are under threat from proposed electoral boundary changes that would be the biggest shake-up of the parliamentary system since the 1940s. The previous prime minister David Cameron tasked the Boundary Commission for England to make the numbers of voters in each constituency more equal.
The new changes would see the former chancellor George Osborne's Tatton constituency disappear, while Labour leader Jeremy Corbyn's North Islington constituency could also go.
The commission's plans, released on Tuesday (13 September) which are subject to consultation and will be put to a vote in 2018, would see 50 MPs scrapped from 650 to 600, saving the taxpayer around £66m over five years.
However, critics say this would play into the hands of the Conservatives, who would be likely to extend their majority.
This is because Labour would be worse off from the changes as it is expected to lose around 30 MPs with seats abolished or merged in its strongholds of London, Wales, the North-East and the North-West.
However the Conservatives could also lose up to 17 seats which would in itself put in peril its majority and put key Conservative ministers at risk, including Education Secretary Justine Greening.
A Labour party source told the Telegraph that prime minister Theresa May, who could see her majority go from 12 to 44, is using the process for her own political advantage.
"It's fair to say that if this were to go through, she'd not only be hitting the Labour Party but she'd be ridding herself of some of her most bothersome MPs. It is certainly bold but it is high risk. Those in the firing line will no doubt cry foul and in doing so they could bring the whole shoddy edifice crashing down with it," the source said, according to a report by The Telegraph .
Two-way battles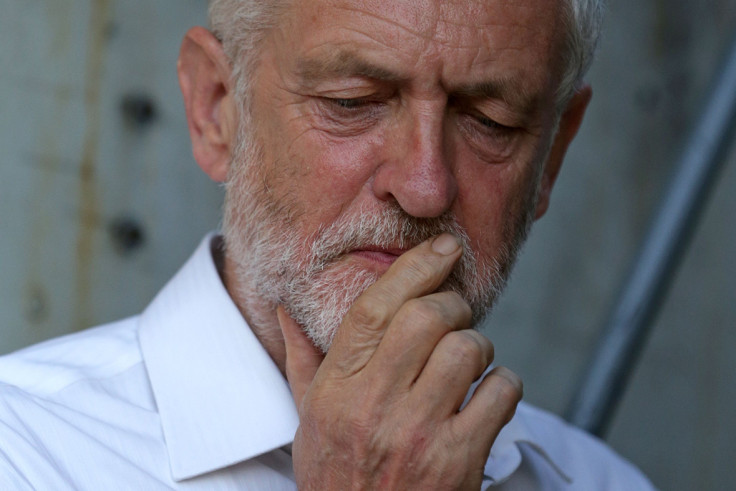 Labour shadow minister Jon Ashworth said it was "unfair, undemocratic and unacceptable" for the calculations to be based on the electoral register at the end of 2015, meaning that two million voters who signed up in the run-up to the EU referendum result would not be included.
One Conservative source told The Independent that MPs who may lose their posts could be offered sweetener jobs outside Parliament
"Colleagues are shocked, there are a number of outcomes not expected. There are a number of people unhappy now, who were not unhappy the last time changes were suggested. Frankly, I'm not convinced this is ever going to happen."
However, some Labour politicians will fear that local members will use the shakeup to try to deselect them if Jeremy Corbyn, as expected, retains the party leadership later in September. Under Labour rules for deciding who represents rejigged constituencies, MPs need more than 40% of the seat to contain their existing constituents to have a chance to compete for it.
One Labour source told the Guardian it was known how many two-way battles for new seats could emerge: "It's far too early to say. We need to have a closer look at everything."
Sam Hartley, secretary to the commission, claimed the new maps were just proposals and said: "They are just the commission's initial thoughts during the next 12 weeks. We want people to take a look and tell us what they like and don't like about our proposals," The Guardian reported.