After launching a series of hate-filled campaigns on Twitter, aimed at celebrities, Britain's worst troll has come forward and apologised.
Scunthorpe man Josh Maddison is pleading for forgiveness after his social media bashing led to the abuse of stars such as Gareth Bale, Katie Price, Gary Lineker and Lord Sugar. The 28-year-old, who is also a father of two, had written around 100 abusive messages. According to the Sun, at least 13 were sexist, 18 were homophobic and 68 were racist.
Among Maddison's abuse on Twitter were slurs aimed at Price's 15-year-old son Harvey. Price had responded to another troll who had photoshopped Harvey, who is disabled, onto a poster of King Kong. Maddison joined the cyber-bullying and wrote "It's your fat spastic son photoshopped onto the Empire State Building."
Maddison also once tweeted to Gary Barlow and mocked the singer after his daughter was born stillborn. He tweeted to Jewish actor Sarah Silverman and said that she should watch out for gas chambers.
The Twitter account - under the handle @JEMadd - has since been deleted. Maddison did bring the account back for a short while but kept it on private and had deleted around 1500 tweets. It has now been permanently shut down. He also removed his LinkedIn account, which revealed he worked as a junior football coach.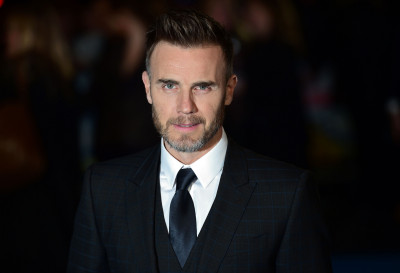 "I wholeheartedly apologise for my actions and deeply regret them," Maddison told the Scunthorpe Telegraph. "My actions are totally unacceptable and I want to apologise to all involved and to anybody who knows me."
"I have let myself down and all those people down. The incidents happened a number of years ago - a much younger and immature version of myself. These incidents do not reflect my true self."
"I am ashamed and deserve to be. I understand actions have consequences and I deeply regret them. I hope this deters others and is a lesson to them as much as this has been to me."
Other Twitter users have been condemning Maddison on social media: