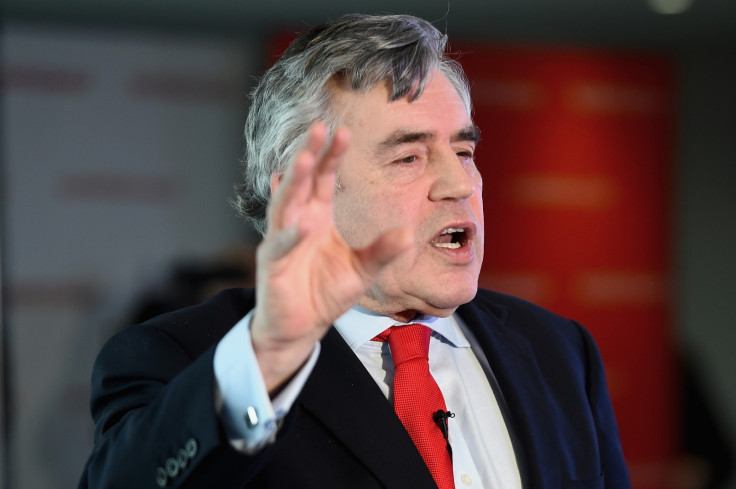 The Unionist "vow" to devolve more powers from Westminster to Holyrood ahead of the Scottish independence referendum in September 2014 made "little difference" to the result of the vote, a study has found.
The report from Edinburgh, Glasgow and Essex universities academics, released by the Centre on Constitutional Change, revealed that only 3.4% of "No" voters saw the "vow" as their main voting factor.
But more than four in ten (41.3%) of "Yes" voters thought the pledge did have an effect on the historic result.
The research also revealed that the biggest motivation behind "No" voters was "feeling British/believe in the Union". This factor was cited by 28.5% of "No" respondents.
In addition, almost 28% of "No" voters said they were too concerned about "too many unanswered questions" about Scotland breaking away from the rest of the UK.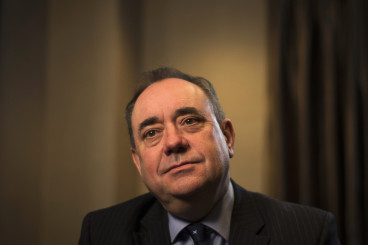 "The trajectory of opinion during the campaign suggests that the drift back to No predated the famous 'Vow' on the Daily Record's front cover," said Dr Rob Johns, of the University of Essex.
"It is not unusual for a misleading narrative to develop about what swung an election or referendum. According to our data, anyone who thinks 'it was the Vow wot won it' is exaggerating, to say the least.
"However, once these narratives develop, they can be hard to shift. We may well see the effect of this one when voters turn out for the general election in May."
The Scottish National Party (SNP), despite losing the vote alongside other nationalistic factions, has seen its membership surge to more than 100,000.
Nicola Sturgeon's party is forecast to take tens of seats from Labour north of the border at the 7 May general election.
Scottish Labour's new leader, Jim Murphy, recently announced a £1bn ($1.4bn) jobs and student plan to help fight back the SNP with just weeks to go before the election.