'Extremely insecure' Mariah Carey has undergone weight loss surgery, claims report
The curvaceous singer reportedly took the decision after being constantly scrutinised for her physique.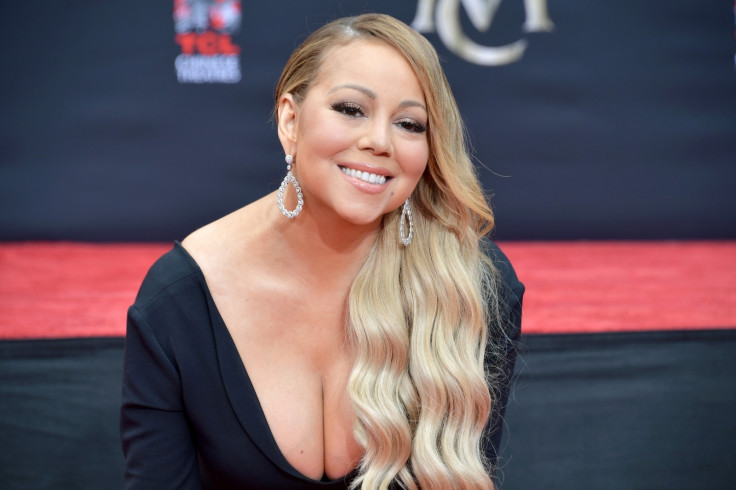 Mariah Carey has reportedly undergone a surgery to reduce weight after being constantly scrutinised for her physique.
According to a report, the songstress had a gastric sleeve surgery performed by "top surgeon in Beverly Hills, California" over a month-and-a-half ago in order to get a svelte physique.
"Mariah has always been proud of her curves, but this summer, as her Caesars Palace residency came to a close, and then she went on tour with Lionel Richie, she noticed it became harder to dance, and she was getting a lot more criticism online from body shamers," a source told Page Six.
The singer reportedly took the step as she was "extremely insecure about her weight." The specific medical procedure, which she allegedly opted for, shrinks the stomach size making the person eat less.
"She always fluctuates and it makes her upset. She lives in denial about it; she has the tags cut out of clothes, so she can be blissfully unaware of her size," a source told Entertainment Online.
Last year, in her show Mariah's World, the Hero singer revealed a daily diet of Norwegian salmon and capers as her secret to weight-loss. The Grammy Award-winning singer has been subjected to vile online criticisms on her physical appearance.
Previously there were reports that the curvaceous singer has skinny mirrors all over her house as she was in "denial of her body weight." The 48-year-old diva reportedly "loves them and spends hours looking at her reflection."
As Carey's life remains in the spotlight for all the controversial reasons, her former husband Nick Cannon has recently supported her and said its "unfair" for the press to constantly criticise her.
"Always, I feel like it's unfair and the press can just mistreat someone for headlines because they spin the story the way they want to spin it. The people who are my loved ones, I'm always concerned for them. I'll always stand up for anybody that's being mistreated, misquoted," Cannon told Us Weekly at the HALO Awards on Saturday, 4 November.