Bernie Ecclestone was hoping that the new owners of Formula One – Liberty Media – would give him another year as the CEO of the sport before parting ways, but does not feel let down by their decision to change management immediately after the takeover.
Chase Carey was appointed the new chief executive after Ecclestone was ousted and will look into the day-to-day running of the sport alongside Ross Brawn – managing director motorsports – and Sean Bratches – managing director commercial operations.
During initial talks about the takeover it was revealed that Ecclestone would continue as the chief executive for at least three more years, but the new owners decided a new direction was needed once they completed the takeover. Liberty Media wanted to move away from the dictatorial style of running the sport and bring in a fresh perspective.
"Not at all. I know the way the world operates," Ecclestone told Sky Sports News when asked if he felt let down by the new owners' decision to depose him as CEO.
"Probably not. I would have asked them to work with me for a bit, wait for a year and afterwards say 'has it worked, not worked?' 'Not worked? Sorry, you'll have to leave,' or whatever," he explained when asked if he would have done the same as the new owners.
"But different people operate companies differently, obviously. I think this is very much the way American companies operate. Let's be absolutely sensible about it: they bought the car, they wanted to drive it."
The American executive made it clear that Ecclestone will be called upon from time to time for advice, but it will be at their discretion. However, the 86-year-old has not totally been ousted from the sport with the new owners giving him an honourary emeritus chairman role in the company.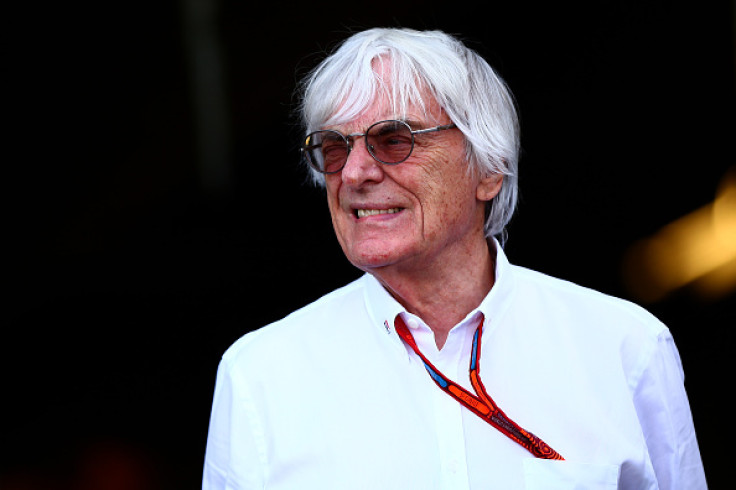 Nonetheless, Ecclestone admitted that he has no clue what the role entails and wants the new owners to create a list of do's and don'ts to properly define his role within the company.
"I don't know what it is. No idea. I'd like some rules and regulations perhaps so I know what I'm supposed to do, or not supposed to do," he pointed out.