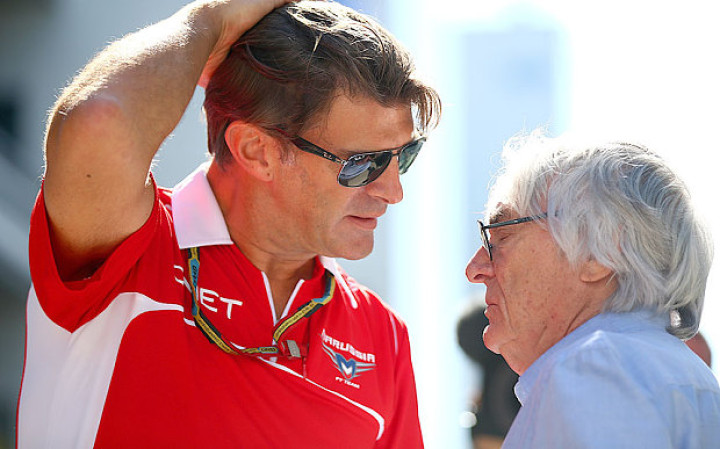 Formula One team Marussia have joined rivals Caterham in administration and will not compete at the US Grand Prix in Texas this weekend.
The team failed to secure financial backing from sources after owner Andrey Cheglakov was unable to provide investment.
A statement released by the administrators, FRP Advisory LLP, said the team had no alternative but to place the company into administration.
"With the existing shareholder unable to provide the required level of funding, the senior management team has worked tirelessly to bring new investment to the team to secure its long-term future, but regrettably has been unable to do so within the time available," it said.
"Therefore, they have been left with no alternative but to place the Company into administration.
"With the Marussia F1 Team now in administration, the joint administrators have assessed that, given the current financial circumstances of the Group, it is not viable for the Marussia F1 Team to participate in the next race, the 2014 Formula 1 United States Grand Prix, due to take place this weekend in Austin, Texas."
The statement added there was a "very limited window of opportunity" to field drivers for the final two races of the season in Sao Paulo and Abu Dhabi.
The Company will continue to operate while the joint administrators assess the viability of the company.
It means just nine teams will compete at the Grand Prix in Austin after Surrey-based Caterham entered administration last week.