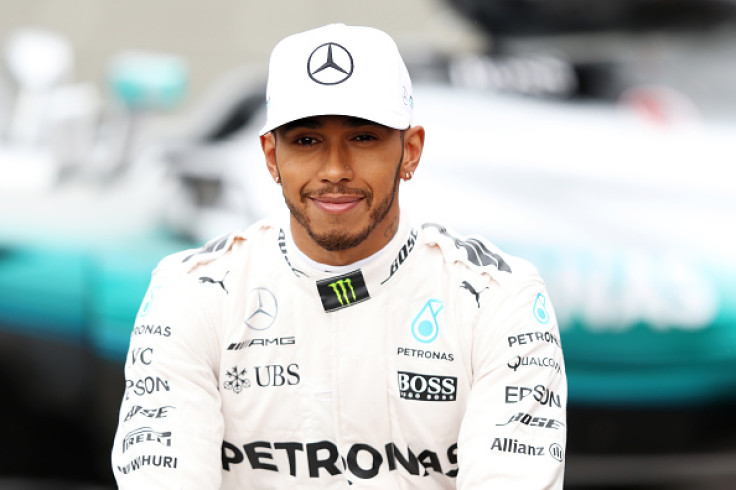 Damon Hill has warned Mercedes that they could risk losing Lewis Hamilton to a rival team if they do not give him the freedom he needs in the upcoming season.
The Silver Arrows team and the Briton did not see eye-to-eye on a number of occasions during the 2016 season when he surrendered his title to Nico Rosberg. The three-time world champion voiced his unhappiness when mechanical failures hampered his title challenge and also when the team opted to switch mechanics at the start of the campaign.
Hamilton also clashed with the team during the final race of the 2016 season when he ignored team orders following his move to back Rosberg into the chasing pack in an attempt to win the title. In the aftermath of the season he also accused the team of not providing equal opportunities in the title battle.
Toto Wolff and Hamilton have buried their differences after holding clear the air talks with the driver focused on recapturing the title, he lost to his now retired former teammate. Hamilton is paired with Valtteri Bottas for the new season and with the Finn yet to win, the Briton automatically becomes the number one driver in the team and their best hope of another title.
This puts Hamilton in a strong position within the team according to the 1996 world champion and he believes that the former McLaren driver could walk away if he does not get his way in the upcoming season.
"Lewis is an emotional beast and there might be a situation where he just goes: 'I've had enough and I don't want to do it,'" Hill said, as quoted by the Guardian. "That's true for every driver but some don't have the luxury he has, as he might be in demand somewhere else."
"He is in a strong position. Mercedes have to recognise they either want Lewis Hamilton, the asset that he is to them and allowing him the space to do his work, or they don't.
"If it's not going well for Lewis, then he does have a tendency to make his feelings known," he added.