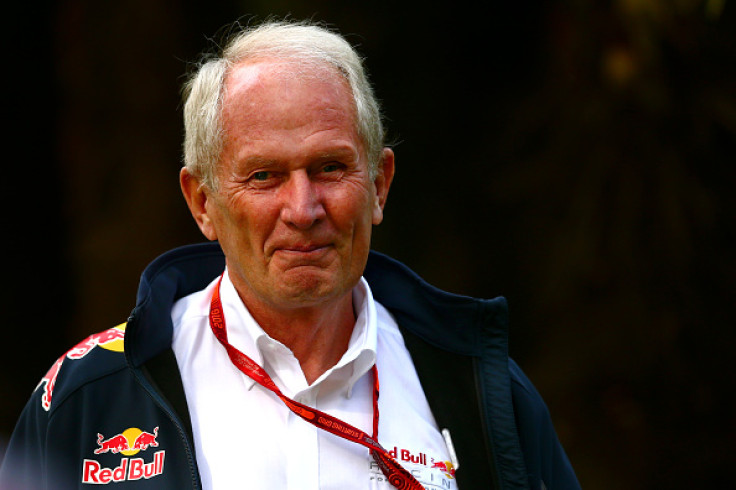 Valtteri Bottas not being at the same level as Lewis Hamilton in terms of raw pace will give other drivers a chance to get in between the Mercedes duo, according to Red Bull Racing motorsport chief Helmut Marko.
The Finn was recruited from Williams following Nico Rosberg's decision to retire from the sport and has been warned by Toto Wolff that he needs to be quick to have a long-term future with the team. He has been given just a one-year contract with the Mercedes chief hinting that they will look at replacements if he cannot match the competitive levels of his predecessor.
Bottas was the quicker of the two drivers during the recently concluded pre-season tests in Barcelona, but none of the drivers are truly pushing their cars to the limit during testing. The three-time world champion is a clear favourite to beat his teammate, but Marko believes any discrepancies on Bottas' part in terms of speed compared to Hamilton will give drivers from other teams namely Ferrari and Red Bull – the two best placed to challenge Mercedes – a chance to battle for more than just one podium place.
The Mercedes dominance in the recent season has been such that most races saw Hamilton and Rosberg have their own battles, while the challengers battled for the final podium place. Ferrari took the honour of the 'best of the rest' in 2015 while it was Red Bull in 2016.
"Barcelona has shown that Bottas cannot go at the speed of Hamilton," Marko was quoted as saying on Autosport. "Should Mercedes have the same kind of technical dominance, there will not be the same 1-2 formation again."
"Then, others will be able to place themselves between the Mercedes drivers," he added.