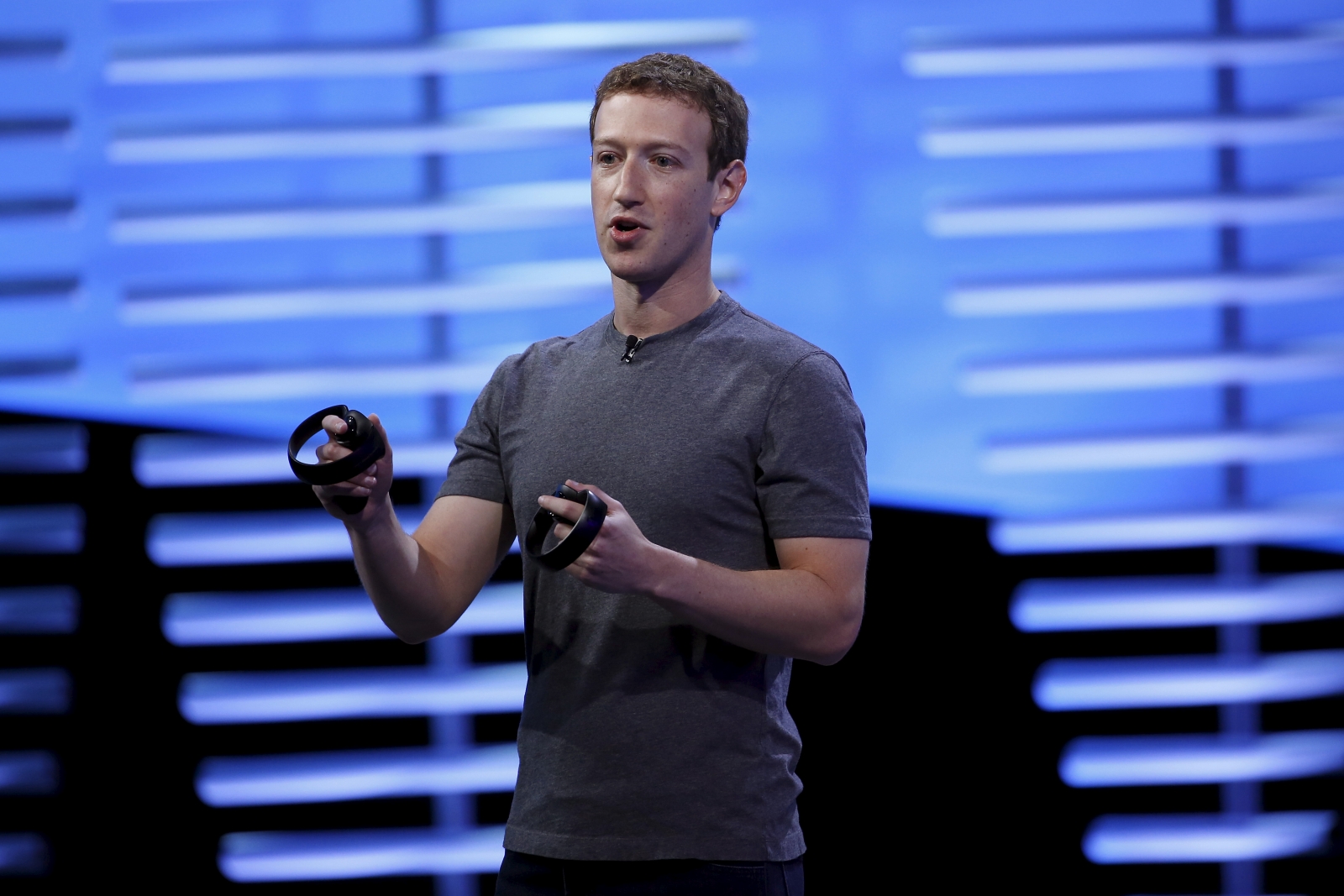 Facebook and Adblock, a popular web browser plugin that blocks ads are involved in a serious tug of war over users' right to not see obtrusive online advertising, but it seems that Facebook is now winning.
On Tuesday 9 August, the social media network announced that it has stepped up efforts against ad blocking – successfully finding a way to bypass ad blockers to show ads to everyone, whether they like it or not – although users will now have increased control over the type of adverts they see.
Facebook's reasoning is that since it has taken steps to improve ads, which it says are crucial to supporting its free service, users should no longer need to block them. But people who do not like ads and do not want to see them, disagree.
To that end, Adblock Plus, the world's most popular ad blocking browser plugin, announced in a blog post on Thursday 11 August that it had succeeded in finding a workaround to make ad-blocking work once more on Facebook, and that it only took them two days to figure it out.
However, a source close to Facebook told tech news site TechCrunch that Facebook was able to find a way to disable Adblock Plus' workaround in just a few hours, and that the code update to enforce the ban on ad blockers will be rolled out during Thursday 12 August to reach all users.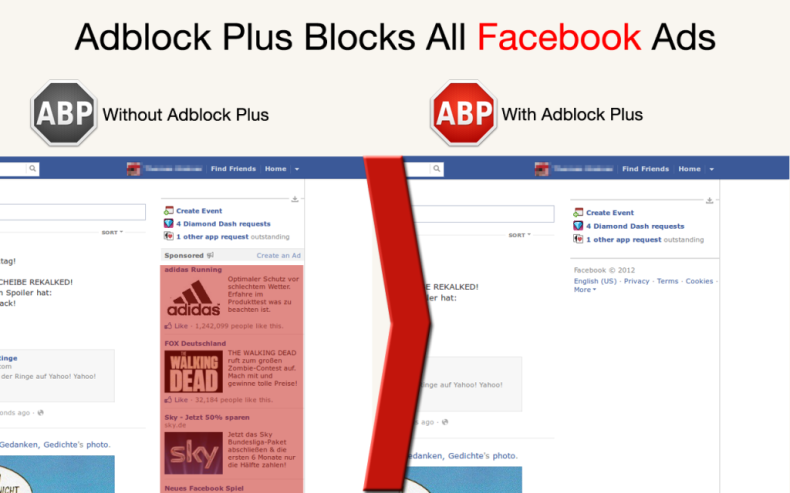 Adblock Plus is an open-source content and ad filtering system created by German software developer Eyeo GmbH in 2006. The free extension has long given users the option to hide annoying ads, background images and HTML elements that slow down the web browsing experience, as well as prevent tracking cookies and malware for getting a foothold on PCs.
Its release onto Google Chrome in December 2010 catapulted it to incredible popularity, with the extension now having over 50 million users, with another 18 million users on Firefox.
Adblock Plus did warn that Facebook would likely find a way to get around its solution, although they probably didn't expect the social network to respond that quickly.
"Facebook might 're-circumvent' at any time. As we wrote in the previous post, this sort of back-and-forth battle between the open source ad-blocking community and circumventers has been going on since ad blocking was invented; so it's very possible that Facebook will write some code that will render the filter useless — at any time. If that happens, the ad-blocking community will likely find another workaround, then Facebook might circumvent again, etc," Adblock Plus' spokesperson Ben Williams wrote in the 11 August blogpost.