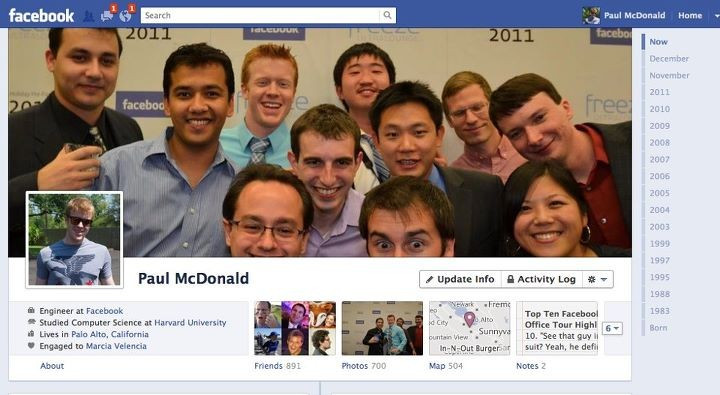 Android users visit Facebook on their smartphones more often than iPhone users, with 68.2 percent returning to the application every single day.
Facebook's users are measured by their 'stickiness' to the site and of the 85.4 million monthly users of the Android app, 68.2 per cent return at least once a day.
According to the AppData tracking service, the Facebook app for iPhone has 99.1 million monthly active users, but of these 57.9 percent use the app every day, some ten percent less than that of Android users.
This week the Android app for Facebook recorded more daily active users than the iPhone app for the first time, but this is hardly a surprise considering Android is available on many handsets, whereas Facebook for iOS is only available on the iPhone and iPod touch.
Apple iPad users have a separate application - only released by Facebook in October - which has 5.5 million daily active users of its own.
AppData also revealed that Facebook for BlackBerry has 29.9 million daily active users and the relatively new Facebook for Windows Phone has just 360,000 users who access the application every day.
Facebook rolled out the new Timeline design to all users last week and on December 18 updated the iPhone app to version 4.1, bringing a redesign to include Timeline, as well as speed enhancements.
These figures represent a fairly small proportion of Facebook's total user base, which is thought to be comfortably more than 800 million - it's worth remembering that many of these users do not use the site every day or month, and the majority still visit the website rather than use a mobile application.