Facebook claims half of world's online population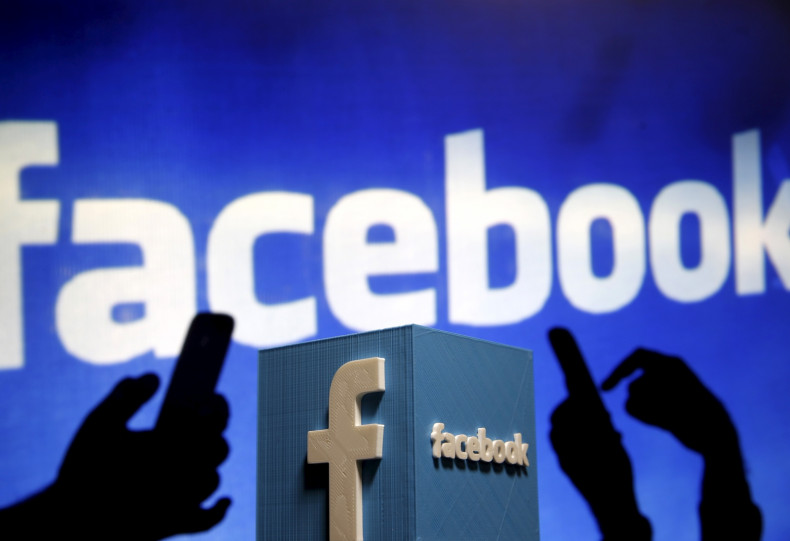 Facebook now accounts for about half of the world's online population with most accessing the social network on a daily basis.
As at the end of the quarter ended in June, 1.49 billion people access the website at least once in a month, up 13% year on year, Facebook said. The number represents half of the estimated global online population of 3 billion.
The majority of the monthly users now access the social network through mobile devices. As of 30 June, the number of mobile monthly active users increased 23% year over year to 1.31bn.
Daily active users totalled 968 million on average, an increase of 17% over the previous year. The number of mobile daily active users rose by 29% year over year to 844 million.
At the end of the first quarter, Facebook increased its user base to a whopping 1.44 billion, a number that is greater than the population of China.
The higher number of users means increased advertising revenues for the company. For the second quarter, Facebook reported total revenues $4.04bn (£2.59bn, €3.66bn), up 39% from the previous year. Mobile advertising revenue represented about 76% of advertising revenue for the second quarter, up from about 62% in the second quarter of 2014.
Meanwhile, net income, after adjusting for one-time items, increased 28% to $1.44bn.
At the end of the quarter, Facebook had $14.13bn of cash and cash equivalents and marketable securities at hand.