Facebook clarifies censorship policies on graphic Live videos, says 'context and degree are everything'
'Live video can be a powerful tool in a crisis' the company wrote in a blog post.
Facebook has released a brief policy statement explaining its Community Standards and how the social media giant plans to address sensitive videos on its live-streaming service a few days after it was used to broadcast graphic videos of multiple high-profile shootings across the US. In an official blog post published on Friday, 8 July, the company says in these situations "context and degree are everything".
"Just as it gives us a window into the best moments in people's lives, it can also let us bear witness to the worst," Facebook writes. "Live video can be a powerful tool in a crisis — to document events or ask for help."
On Wednesday, 6 July, Diamond Reynolds live-streamed a frightening 10-minute long video of her boyfriend, Philando Castile, after he was shot multiple times by a police officer during a traffic stop in Falcon Heights, Minnesota. The next day, Dallas resident Michael Kevin Bautista streamed a three-minute Facebook video capturing a deadly shooting in Dallas in which five police officers were killed and seven others wounded.
The fatal police shooting of 37-year-old African American Alton Sterling in Baton Rouge, Louisiana, was also recorded and posted on Facebook earlier this week.
Reynolds' video has been viewed more than 5.4 million times so far.
"The images we've seen this week are graphic and heartbreaking, and they shine a light on the fear that millions of members of our community live with every day," write Facebook's chief executive Mark Zuckerberg in a Facebook post on Thursday. "While I hope we never have to see another video like Diamond's, it reminds us why coming together to build a more open and connected world is so important — and how far we still have to go."
The broadcasting of the killing of Castile and the Dallas police shootings have raised several complex questions for the social media network, as it continues to promote Facebook regarding how it monitors and handles controversial content on its service.
Clarifying its policies on sensitive material permitted on the platform, Facebook states that any user can report a video that may violate its Community Standards. A moderator from a on-call team dedicated to monitoring Facebook Live content will then immediately respond and review the video, even if just one report has been sent.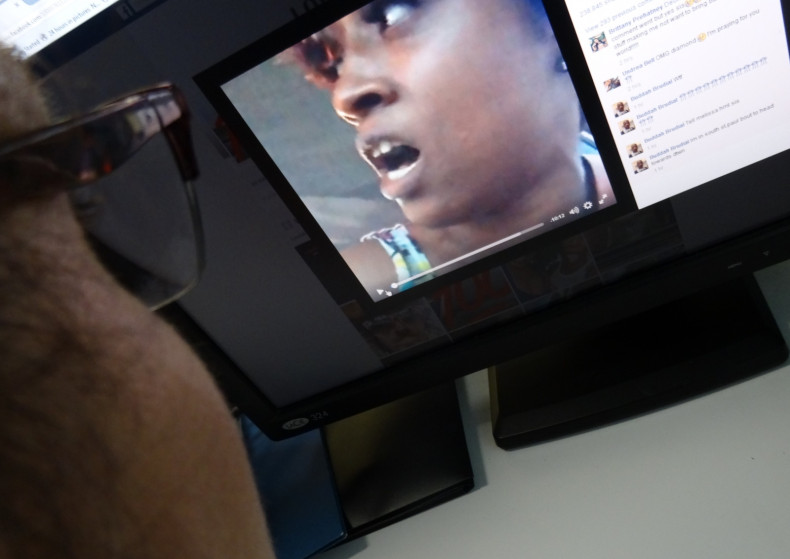 Regarding videos that depict violence, Facebook notes that context is key in determining whether or not to remove a post.
"One of the most sensitive situations involves people sharing violent or graphic images of events taking place in the real world," Facebook said. "In those situations, context and degree are everything. For instance, if a person witnessed a shooting, and used Facebook Live to raise awareness or find the shooter, we would allow it. However, if someone shared the same video to mock the victim or celebrate the shooting, we would remove the video."
Reynolds' video of Castile's death was temporarily taken down and later restored with a disclaimer carrying a graphic warning. While Facebook claimed the video's removal was due to a technical glitch, many accused the company of censorship.
Facebook has also come under fire lately for its approach to handling abusive content on its site.
Last week, Israel's Public Security Minister Gilad Erdan slammed the social media giant, saying it has become a "monster" and its boss Zuckerberg has "blood on his hands" after a teenage girl was stabbed to death in the West Bank. Her killer, 17-year-old Muhammad Nasser Tarayrah, had announced his intentions on Facebook prior to the murder.