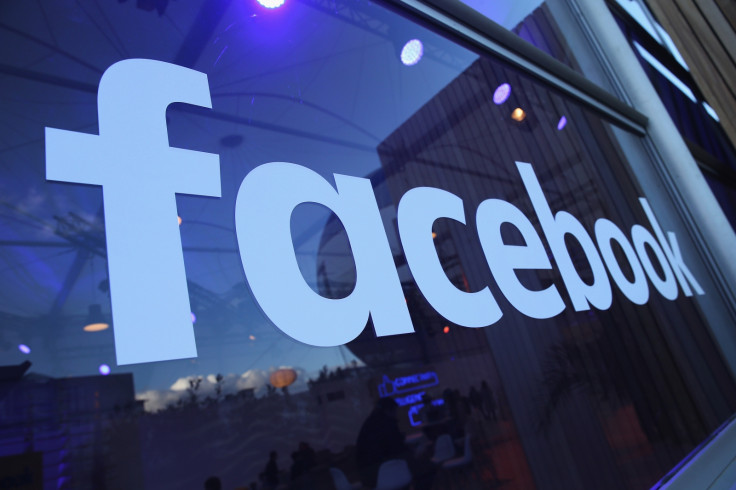 The French data protection watchdog has imposed a fine of €150,000 (£128,871) on Facebook for failing to protect users' data from advertisers.
The National Commission on Informatics and Liberty of France (CNIL) said the fine on both Facebook Inc and Facebook Ireland is part of a wider European investigation that involves five data protection authorities in France, Belgium, the Netherlands, Spain and Hamburg.
While €150,000 is a meagre amount for a tech major like Facebook, which generates quarterly revenue of about $8bn, it is said to be the maximum amount the CNIL could impose when it started the investigation.
CNIL in a statement issued on 16 May said: "In particular it has been observed that Facebook proceeded to a massive compilation of personal data of internet users in order to display targeted advertising. It has also been noticed that Facebook collected data on browsing activity of internet users on third-party websites, via the "datr" cookie, without their knowledge."
Last year, CNIL gave Facebook a deadline to stop tracking non-users' web browsing activity without their consent. It also ordered the company to stop transferring users' personal data to the US.
Facebook argued that the Irish data protection authority was the competent one to issue such orders, but not CNIL.
Facebook told Reuters: "We take note of CNIL's decision with which we respectfully disagree."
"At Facebook, putting people in control of their privacy is at the heart of everything we do. Over recent years, we've simplified our policies further to help people understand how we use information to make Facebook better," the company said.