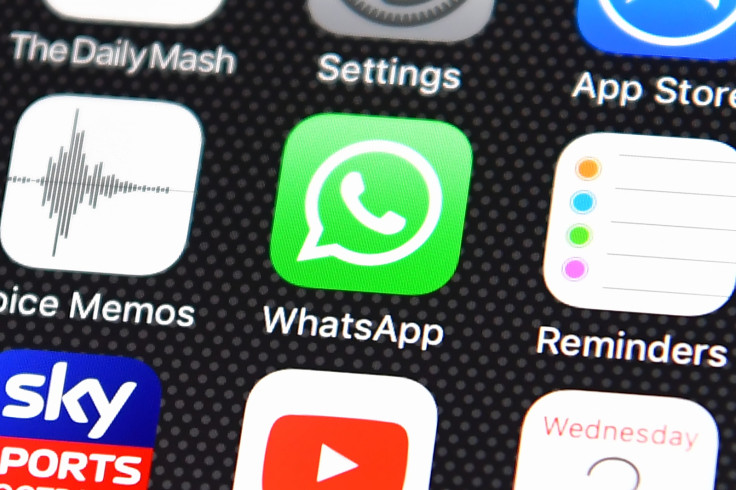 Italian antitrust authorities have fined WhatsApp €3m (£2.5m) for "inducing" users to share data with its parent company Facebook.
The Italian competition watchdog, in a ruling last week, said WhatsApp made its users to believe that they would not be able to use the messaging service unless they shared their personal data with Facebook. An investigation into the matter was launched by the Italian regulator last year.
The authority said the app upgrade laid excessive emphasis on the need to agree to the new terms and conditions that included data sharing with Facebook, reports the Financial Times.
WhatsApp said it would continue to work with the authorities, adding: "We're reviewing the decision, and we look forward to responding to officials."
The Italian regulator had also launched an investigation into an "alleged unfair nature of some contractual clauses included in WhatsApp Messenger's Terms of Use".
Last September, the Hamburg Commissioner for Data Protection and Freedom of Information issued an order prohibiting Facebook from collecting and storing data of WhatsApp users in Germany. Facebook was also ordered to delete all data that had been forwarded by WhatsApp.
But the social network giant said it would appeal against the order.
Besides, the European Commission was investigating pledges made by Facebook after it paid $19bn to acquire WhatsApp in 2014. Facebook was accused of making inaccurate claims during the regulatory approval process over an argument that user information could not be shared between the two platforms.
Facebook started linking WhatsApp numbers with Facebook profiles, which triggered complaints about data privacy and European investigation.