British Defence Secretary Sir Michael Fallon has accused Russia of "weaponising" fake news to undermine Western democracies.
Speaking at St Andrews University, one of the main centres for Russian studies in the UK, Fallon said Nato must better compete with Russia's cyber activities to prevent their success.
He made the comments on Thursday (2 February) after accusing Russia of hacking France, Germany, Holland, Bulgaria and Montenegro in addition to the US.
"Today we see a country that, in weaponising misinformation, has created what we might now see as the post-truth age," Fallon said, reported the Guardian.
"Part of that is the use of cyber-weaponry to disrupt critical infrastructure and disable democratic machinery."
Fallon's anti-Russian rhetoric sits in contrast with that of US President Donald Trump's, who appears to welcome the prospect of cooperation and dialogue with Russian President Vladimir Putin.
As Fallon made his comments, Trump began rolling back sanctions imposed by predecessor Barack Obama against Russia's domestic FSB intelligence service for cyber espionage.
Obama's sanctions came in response to US intelligence agency findings that Russia hacked US political parties to influence the American election.
Fallon said: "President Trump has spoken about the need for engagement with Russia. He's right. Great nations like the US and Russia will talk.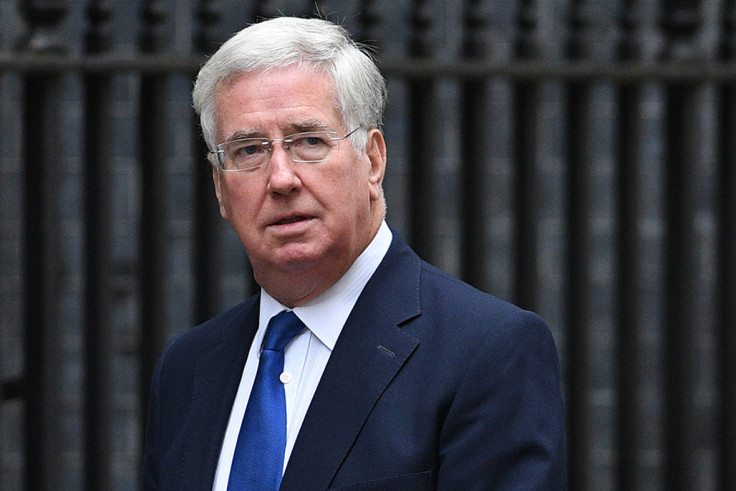 "Indeed, they must talk to preserve the rules-based information system underpinning our security and prosperity. The UK too needs to engage with Russia, including military to military.
"Yet President Trump is a realist. He knows engagement is an equation of risk versus reward, with the outcome decided by a nation's deeds, not its words."
Although Fallon used his speech to portray Russia as the aggressor in terms of hacking, America's National Security Agency and the UK's GCHQ both are actively engaged in hacking targets in Russia and elsewhere on a regular basis.