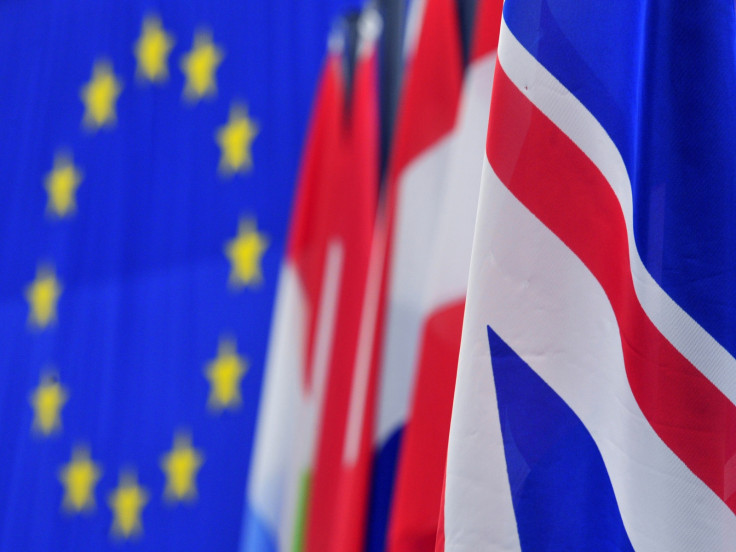 Facebook, Google and Twitter may have to amend their terms of service within a month or face fines for violating consumer protection law.
Last December, European consumer authorities had sent letters to these companies informing them that some of their terms of service broke the European Union consumer protection law and they must take action to deal with online fraud and scams on their websites.
According to the letters seen by Reuters, the authorities have criticised not allowing users to go to court in the country they live instead of having to go to a court in California, where the companies are based.
Other terms are not identifying sponsored content, requiring consumers to waive mandatory rights, and the power the companies have to determine the suitability of content generated by users.
The companies have come up with some solutions to resolve the issues and discussed them with the authorities on Thursday (16 March). The discussions with the authorities were described as positive.
Supported by the European Commission, the authorities could impose fines if they are not satisfied.
The authorities have proposed a standard communication channel with the companies which could allow them to notify the companies about content deemed illegal and the action requested.