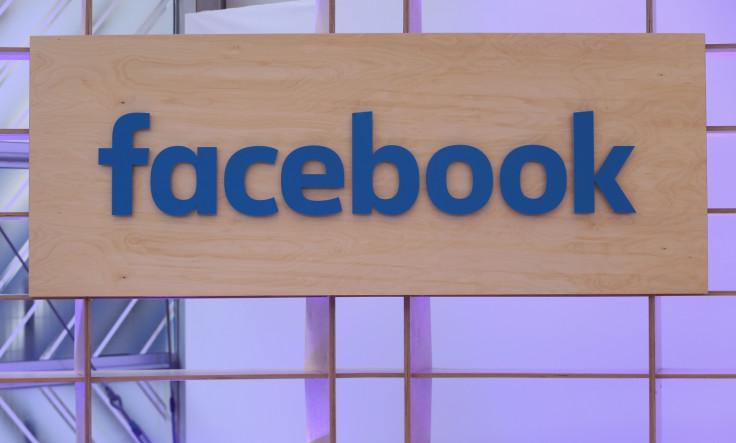 Tired of posting the same old, boring black and white text on Facebook? The social media network is introducing a new feature to add some jazzy colours to your text-only status updates in an effort to encourage users to post personal text statuses.
The new coloured backgrounds feature will include several bright hues to choose from, including red, purple, orange and yellow, that will appear behind a user's text status.
TechCrunch reports that the new feature will be rolling out globally over the next few days exclusively for Android users. For now, only Android users will be able to create the visually vibrant text status updates that can be viewed by iOS, Android and web users in the News Feed.
"We're rolling out a change to help people make their text posts more visual," a company spokesperson told TechCrunch. "Starting today, people can update the background colour of their text-only posts on Android."
Earlier this year, The Information reported that the popular social media platform was experiencing a decline in "original sharing" or personal status updates from its users that dropped 21% year-over-year since mid-2015. Instead, users were found to be posting links to external content such as news articles or viral videos.
Bloomberg, citing people familiar with the matter, reported that the company was working to address and tackle the decline. Although overall sharing has remained "strong" among Facebook users, they have been less inclined to post personal updates about their lives as their friends lists continue to grow.
The drop in personal sharing has been called "context collapse" by Facebook employees working on the issue where sharing of personal details about one's life has now shifted to other social media platforms with smaller, more intimate audiences such as Facebook's Instagram and Snapchat.
In June, the company announced that it would be tweaking its News Feed algorithm to favour posts from friends and family members over posts from publishers.
"Facebook was built on the idea of connecting people with their friends and family," Facebook engineering director Lars Backstrom said in a statement at the time. "That is still the driving principle of News Feed today. Our top priority is keeping you connected to the people, places and things you want to be connected to — starting with the people you are friends with on Facebook."
In November, Facebook rolled out a new "large text" feature that makes status posts of less than 35 characters appear in a larger and bolder font to make them stand out. However, many users soon voiced their displeasure over the new update saying it makes it look like they're screaming.
Users who are able to try out the new colourful customisation feature can do so by tapping on the "What's on your mind question" and typing in your message. A colour palette with various choices should appear below for you to choose from which, once selected, will show up as the background for your status. However, the feature will not work if you include a link, image or video in your post.