Facebook Instant Games lets you play arcade classics Pac-Man and Space Invaders in Messenger app
The feature is currently available in 30 countries for the latest versions of iOS and Android.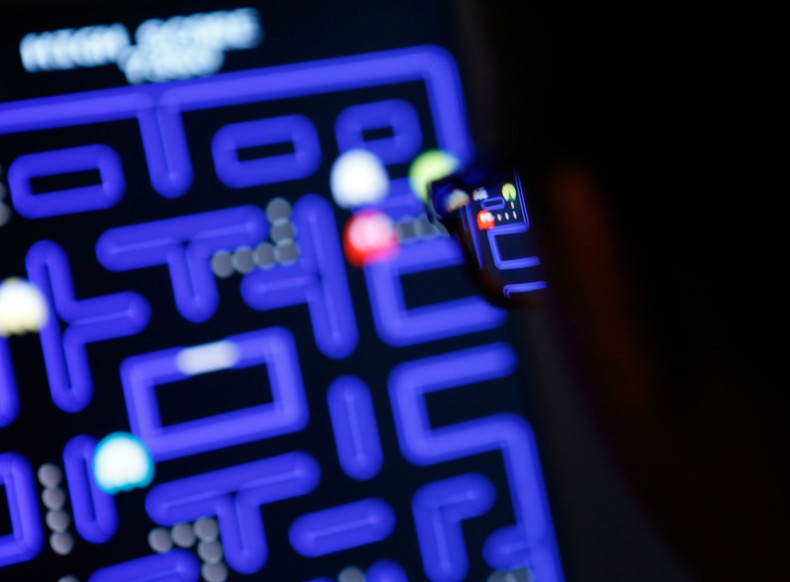 Facebook has announced a new feature called Instant Games that allows users to play classic arcade games directly on their News Feed or on the platform's chat app, Facebook Messenger, without installing any additional apps. The HTML5 cross-platform gaming experience will include various arcade favourites such as Pac-Man, Space Invaders and Galaga as well as some more modern titles such as Words with Friends and EverWing, the social media giant announced on Tuesday (29 November).
Currently available in 30 countries for the latest versions of iOS and Android, the feature will include 17 games from developers such as Bandai Namco, Konami, Taito, Zynga and King.
To access Instant Games on Messenger, users can tap on the new controller icon in a chat conversation and choose from the list of available games to compete with a friend. You can also view leaderboards and chat with others about different games.
Players can also play Instant Games directly on their News Feed as well as share their new high scores and achievements.
The service has been launched in closed beta, offering game developers the opportunity "to lower the friction for people to discover and instantly lower enjoy playing games without having to install new apps".
"Back in 1978, the first game in the world which the enemy character attacks the player character was named Space Invaders," Koichi Ishii, president at Taito Corporation, said in a statement. "This new cross-platform gaming experience combined with us, one of the oldest game companies in the world, will create a new formula for all game fans."
This isn't the first time the social media company has ventured into the gaming realm.
Facebook previously added basketball and soccer games that users could access by sending a specific emoji to friends in a chat conversation. In June, it partnered with game developer Blizzard Entertainment, allowing gamers to stream various games including Hearthstone, Diablo and Overwatch directly onto their Facebook timelines. Earlier this month, Facebook announced a new PC gaming platform called Gameroom.
Although the games offered through the new feature are currently free, David Marcus, Facebook's vice president of messaging products says the social media network will look into "ways for game developers to generate revenue" in 2017.
"There was a golden age of social gaming which was mainly on the Facebook platform where games were built on a social platform," Marcus told Time. "That hasn't happened since.
"We've been building more and more real-time stuff around voice and video, and we'll continue doing more real-time things and that will potentially come to games."
Instant Games will offer the following titles and plans to add more to the line-up in the future:
Pac-Man
Galaga
Space Invaders
EverWing
Endless Lake
Arkanoid
Track & Field 100M
Shuffle Cats Mini
Words with Friends: Frenzy
Hex
Templar 2048
The Tribez: Puzzle Rush
2020 Connect
Puzzle Bobble
Zookeeper
Brick Pop
Wordalot Express