Facebook has faced pressure for potentially misleading publishers about advertising metrics. A lawsuit filed this week in California has put the issue back in the spotlight.
Las Vegas-based marketing agency Crowd Siren added additional complaints to an existing lawsuit, accusing Facebook of knowing about, and hiding, the fact that video ad metrics were inaccurate, according to Bloomberg. Facebook claims the suit is "without merit."
In September 2016, Facebook admitted to overstating how much time users actually spent watching video ads by as much as 80 percent. Ad agencies and media companies alike rely on such metrics to make significant business decisions.
Facebook said it fixed the problem in 2016, but Crowd Siren alleges that Facebook knew about it for much longer. The lawsuit now contains claims of fraud, accusing Facebook of knowing about the issue as far back as early 2015, without letting anyone know. The lawsuit got an additional request for damages as a result of Facebook's alleged behaviour.
The new complaint also alleges Facebook did not actually fix the problem as it claims. The basis for that allegation is that advertisers never saw a "precipitous drop" in viewership, according to Crowd Siren.
"Suggestions that we in any way tried to hide this issue from our partners are false," Facebook told Bloomberg. "We told our customers about the error when we discovered it -- and updated our help center to explain the issue."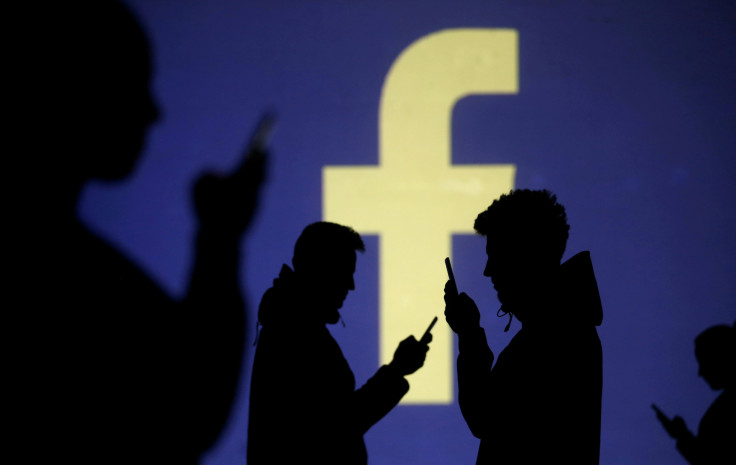 Facebook is the second biggest digital advertiser in the world, with much of its recent growth focused on video. The past few years have seen several high-profile media companies make a so-called "pivot to video" by laying off writers in favor of producers. Mic, Vox Media, Mashable and Vice have all laid off employees at least in part due to this trend since 2016.
In other news, the Irish Data Protection Commission said Facebook's September data breach affected around 3 million European users, according to reports. If true, Facebook could be fined more than $1 billion by the European Union under the jurisdiction of its recently enacted General Data Protection Regulation.
Facebook has struggled with data privacy scandals throughout 2018.