Facebook Reaches One Billion User Milestone [VIDEO]
Facebook has more than one billion active users each month, according to company founder and CEO Mark Zuckerberg, who announced the social network had reached the milestone today.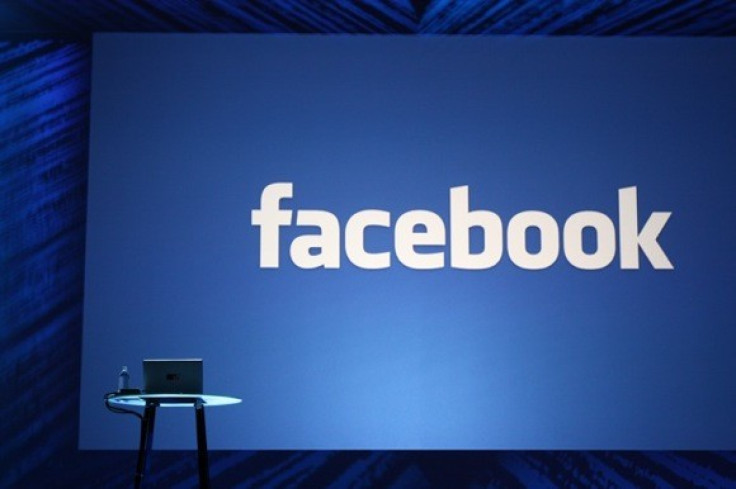 Zuckerberg said on 14 September: "If you're reading this: thank you for giving me and my little team the honour of serving you. Helping a billion people connect is amazing, humbling and by far the thing I am most proud of in my life.
"I am committed to working every day to make Facebook better for you, and hopefully together one day we will be able to connect the rest of the world too."
The one billion milestone was reached at 12:45pm Pacific time (4:45am BST) on 14 September, eight years and eight months since the site was created in Zuckerberg's Harvard dorm room.
Facebook also announced that it has received more than 1.13 trillion Likes since the ability to Like launched in February 2009, and the site currently has 219 billion user photos online.
As for music, more than 62 million songs have been played a total of 22 billion times, which equates to around 210,000 years of music listened to by its users.
The median age of its users is 22, a year younger than when the social network reached the 500 million user mark in July 2010.
Finally, the site now has more than 600 million mobile users, meaning that pressure to place targeted advertisements on its range of mobile apps will be greater than ever.
© Copyright IBTimes 2023. All rights reserved.