Facebook is testing out a new feature allowing users to save links posted on their News Feed for reading later, which could mean trouble for traditional social bookmark services.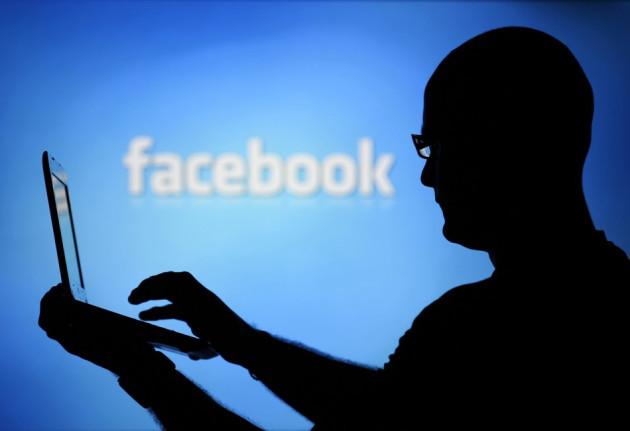 The new feature was shown to a blogger for the MyTechSkool website, who was shown the "Save for Later" icon on his newsfeed below an article post that had been posted on Facebook.
Once selected, the icon turns blue and the article is added to the new Saved feature in the main menu. The user is then presented with a pop-up menu giving them the option to remove the article from your Saved links or to view your Saved links.
According to the blogger, the Saved feature also pops up in the main menu on the Facebook smartphone app and the content is added to the user's Profile Activity section of your Facebook profile.
The social media network has been testing out the link-saving feature for quite a while. iMore reported seeing a similar feature in July 2012.
In that version of the feature, the user is instructed by Facebook in a pop-up message to hover over and select any part of a story (which related to any type of content, from a relationship change update to the picture or link), which saves it to the Saved section in the main menu of the app.
Facebook is not averse to using other social networks and online platforms as templates for introducing new features to its own site. It has recently introduced the ability to add hastags to status updates, a feature originally made very popular by Twitter.
Adding a save-it-for-later feature for all readers will put dedicated bookmarking services like Instapaper and Pocket under pressure, considering the ubiquity of Facebook and the amount of content shared on the social network.