Facebook's share price slumped 15 percent to an all-time low of $22.28 as the markets opened after the social network reported a $157m (£100m) loss in its first quarterly report as a public company.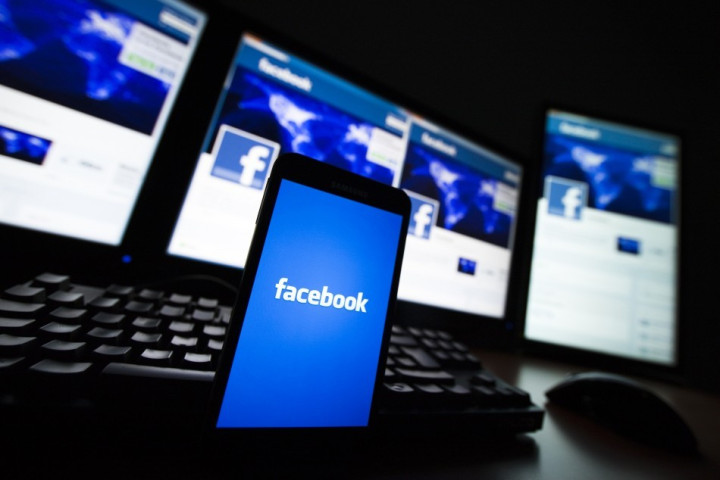 The 955 million-member social network barely beat analysts expectations, reporting revenue for the second quarter of $1.18bn, but due to paying out $1.93bn in expenses and stock compensation charges relating to its May IPO, the company failed to turn a profit.
Investors are concerned that the company is unable to monetise its mobile apps enough to make a profit; advertising is responsible for 84 percent of quarterly revenue, yet apps for iOS and Android do not yet carry adverts like the website does.
Having closed the day at $26.85, the Q2 financial report caused Facebook to fall to $23.94 in after-hours trading.
Facebook floated on the Nasdaq in May with its initial public offering setting the share price at $38; this was briefly upped to $45 on the day, before falling continuously for the following two months
At $23 a share, Facebook's market cap is $49.2bn, less than half that of the headline-grabbing $100bn valuation it started its life as a public company at.
After enormous growth in recent years, Facebook's user base increased modestly this quarter, seeing total monthly users grow from 901 million to 955 million, of which 552 million log in every day.
As for mobile users, this increased from 488 million per month in March, to 543 million in June, representing an increase of 67 percent compared to the same period last year
Users are as engaged with Facebook as ever, with the average time spent on the site and its mobile apps up 5.1 percent to 400.2 minutes, or more than 6.5 hours per month.
Facebook fared slightly better than game company Zynga, which posted a £15m loss a day earlier, seeing its user base for Farmville shrink from 80 million to just 20 million - a drop that will no doubt hit Facebook's bottom line.