The Financial Conduct Authority has launched a public consultation into whether it should clamp down and supervise the way Facebook, Twitter and other social media platforms peddle out adverts.
Britain's watchdog said it is looking into whether it should set out new rules in the way companies advertise across popular social media platforms, after an increase in calls for the FCA to issue stricter guidance over how firms peddle out their wares.
"Digital and, in particular, social media are now becoming the media of choice in many cases for customer communications and specifically for financial promotions," said the FCA in a statement.
"We see positive benefits from using social media but this has to be based on compliance. A number of these media, however, have character limitations which can constrain their use.
"We are aware that in some circumstances firms may want to use certain media but perceive difficulties in complying with some of our rules, particularly with our financial promotion rules."
The consultation ends in November and final rules could be implemented by the end of 2015.
Companies have complained that it is difficult weave warnings into social adverts, particularly on Twitter where you are limited to 140 characters.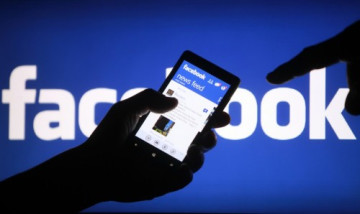 However the FCA said "one generally accepted way to do this, for character-limited media, is the use of #ad."
At the end of July, Twitter revealed that it has grown its monthly active users by a huge 24%, in the three months to the end of June, with 271 million people now using the service at least once a month.
Facebook also has 1.32 billion monthly active users.
The FCA has already taken against a number of financial products posts over the last few years.
Since June 2011, the FCA asked six mortgage-related posts, nine investment related texts, and 19 consumer credit ads on social media to be changed or withdrawn.