Facebook, Twitter and LinkedIn become 'hunting grounds' as identity theft surges by 57%
Social media sites have become 'hunting grounds' for fraudsters.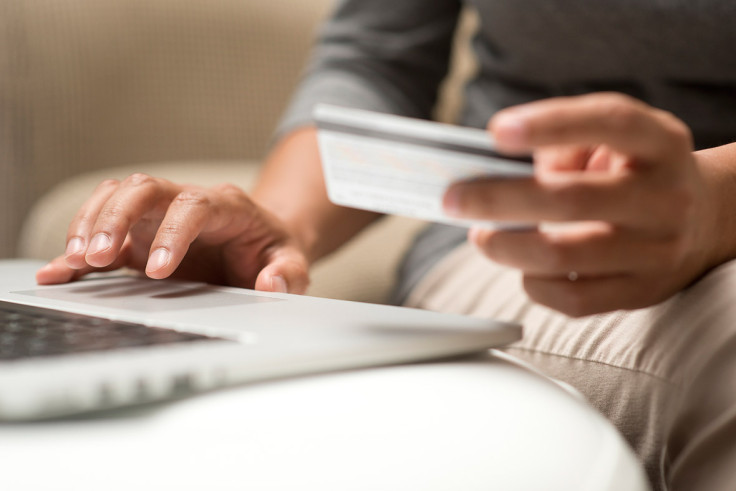 The number of people falling victim to identity theft in the UK has risen by 57% during 2015, according to new figures released by fraud prevention service Cifas. Based on data gathered from 261 companies in the UK, Cifas has found that social media sites such as Facebook, Twitter, LinkedIn and other online platforms have become "hunting grounds" for identity fraudsters looking to steal someone's personal information and money, particularly that of youngsters.
According to Cifas, the number of identity fraud victims in the 31-40 and 51-60 age groups rose by 64% and 60% respectively. Just under 24,000 people aged 30 and under in the UK fell prey to identity theft in 2015, a 52% increase from the previous year. The number of people targeted by conmen within this age bracket more than doubled between 2010 with 11,000 victims and 2015 with 23,959 victims.
The report also notes that unsuspecting victims usually do not realise they have been targeted until they receive a bill for something they did not purchase or if they experience issues with their credit ratings.
"Fraudsters are opportunists. As banks and lenders have become more adept at detecting false identities, fraudsters have focused on stealing and using genuine people's details instead," Cifas chief executive Simon Dukes said in a statement. "Society, government and industry all have a role in preventing fraud; however our concern is that the lack of awareness about identity fraud is making it even easier for fraudsters to obtain the information they need."
While the number of cases involving fictitious identities dropped from 10.6% in 2015 to 3.4% in 2015, a whopping 86% of all identity frauds in 2015 were carried out online.
To steal someone's identity, personal and financial information, a digital thief may use a variety of techniques including hacking, data leaks or even social media and find out someone's name, data of birth, address and bank information.
"We are urging people to check their privacy settings today and think twice about what they share," Dukes said. "Social media is fantastic and the way we live our lives online gives us huge opportunities. Taking a few simple steps will help us to enjoy the benefits while reducing the risks. To a fraudster, the information we put online is a goldmine."
The firm also released an awareness film showing the alarming amount of personal details researchers can find out within just three minutes about a coffee shop customer who has been asked to like a business's Facebook page.
In 2015, the largest rise in identity fraud targeting victims aged 21-30 was observed in Manchester which saw an 83% increase, followed by London with 78% and Leeds with 59%.
According to a recent study by Experian, PKF Littlejohn and the University of Portsmouth's Centre for Counter Fraud Studies, the annual cost of fraud sets the UK back an estimated £193bn per year.
While the overall cost of fraud against individuals amounts to an estimated £9.7bn per year, identity fraud - the largest fraud carried out against UK individuals - costs about 3.25 million victims an estimated £5.4bn.
"We have known for some time that identity fraud has become the engine that drives much of today's criminality and so it is vitally important that people keep their personal information safe and secure," said Commander Chris Greany, City of London Police and national coordinator for economic crime. "In the fight against fraud, education is key."
© Copyright IBTimes 2023. All rights reserved.